Releasing Stress and Embracing Harmony: Peace Begins with This Cup of Tea
"Peace can become a lens through which you see the world. Be it. Live it. Radiate it out. Peace is an inside job." —Wayne Dyer
Inner peace is something that everyone wants and that few people truly achieve. We go through life facing stress and feeling spread thin, but we believe that we should push our frustration aside, lock it away, keep it to ourselves. 
We don't want to burden others with any negative emotions. But bottling up our feelings is harmful—not just to our mental wellbeing, but to our physical health as well. Repressing emotions causes spikes in cortisol and other harmful hormones that can put your body at risk for disease. 
At Teamotions, we believe that being open and expressing your feelings is vital to health and peace. We created Seek Peace to provide a healthy outlet, a release for pent-up emotions, so that you can allow true peace to come into your mind, body, and soul. 
How the Liver Relies on Peace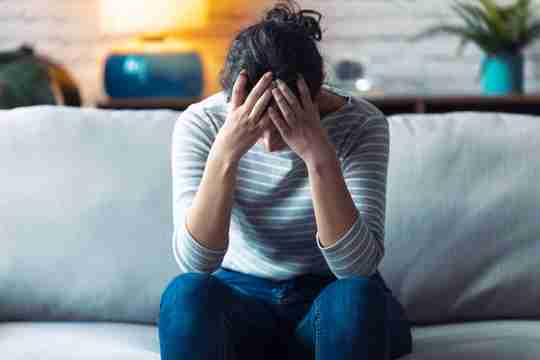 In Chinese medicine, emotions and physical health are intimately connected. The liver is regarded as the seat of anger, so when we hold onto feelings of frustration, our liver suffers, becoming overburdened and toxic. 
For many of us, it's a vicious cycle! Your liver sends blood to all of your organs—including your brain. When your blood flows properly, it can ease your emotional well-being. But when you hold onto negative emotions, it overburdens your liver, leading to less effective blood flow. It's a double-edged sword—your liver needs peace to function, and your inner peace relies on your liver!
The science behind anger/frustration and the liver is why we decided to focus on liver health when creating Seek Peace. 
This tea is created to improve blood flow and encourage the release of emotions and stagnant energy throughout the body. 
The base of this tea is a rooibos chai blend—rooibos is a South African herb that promotes a soothing effect without caffeine, offering many nutrients, including zinc, manganese, and potassium. And the powerful combination of chai spices (cardamom, cinnamon, cloves, black pepper, and pink peppercorns) help to stimulate the circulatory system and aid in the flow of energy.

Dandelion root and milk thistle cleanse the liver, support healthy liver function, and provide antioxidant protection against previous damage. This duo promotes the release of toxins caused in part by built-up negative emotions. 
Coconut and ginger add complexity to the flavor while supporting the body and encouraging nutrient absorption. 
The ingredients work together to heal the liver and foster emotional health and recovery.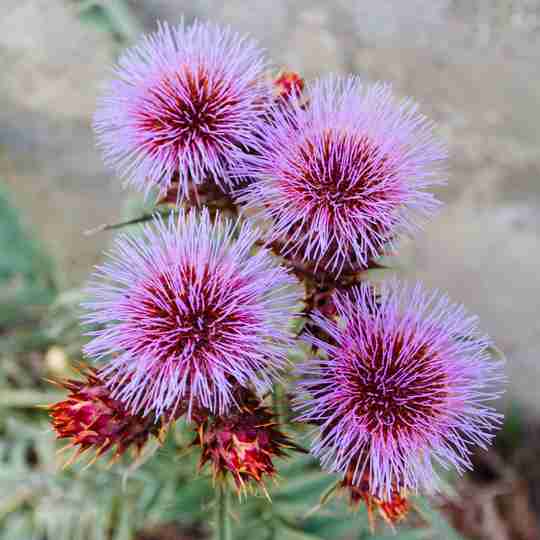 A Stunning Spicy, Silky Flavor Profile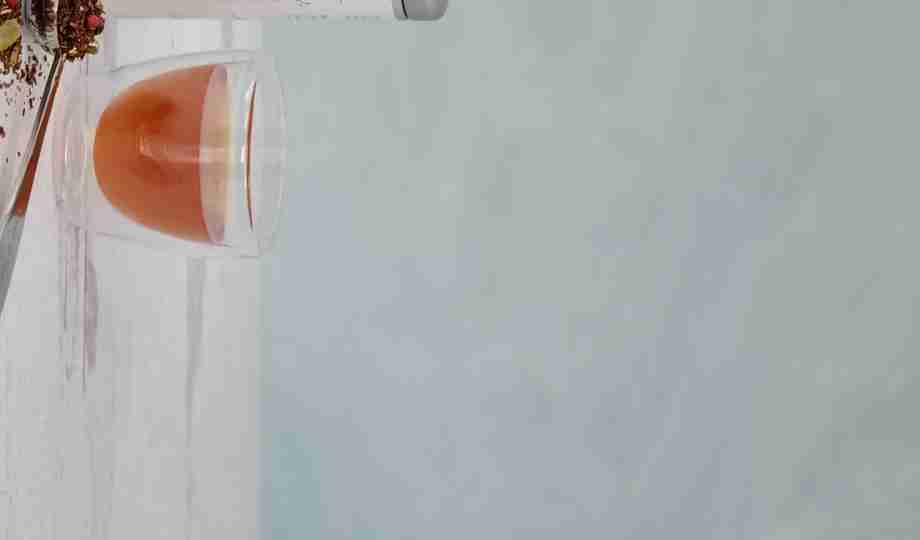 When you pop the lid of the Seek Peace tin, you're instantly greeted with a heavenly aroma of creamy coconut and fragrant cardamom. The scent tantalizes the nose, inviting you in.

The only thing that tops the aroma is the taste itself—bold, silky layers of spice, sweetness, and appetizing floral.
Each sip encourages the next, teasing the tongue and weaving a complex outpouring of complementary flavors.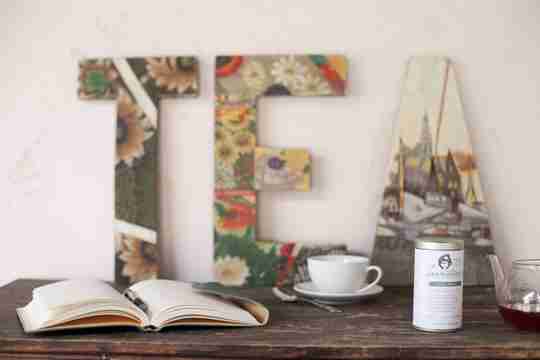 To make the most of Seek Peace, enjoy a cup while journaling, releasing any negative emotions that could be holding you back, tearing you down, and impacting your mental and physical wellbeing. 

We invite you to listen to our Seek Peace playlist on Spotify, the perfect tunes to help you escape to your happy place and open your heart to peace. 
Peace waits for you, if only you're willing to clear space for it and allow it in! 
What Our Customers Say about Seek Peace
⭐⭐⭐⭐⭐
"Best Tea Ever! This tea is so beautifully balanced. It feels like a warm blanket. It is my favourite way to relax at the end of a stressful day!"
 - Myrtle
⭐⭐⭐⭐⭐
"SMOOTH, SPICY AND A FINISH OF SWEET...I LOVE this tea! The spice is just right and the sweet finish of the coconut is excellent. This tea is just what my over stressed liver needed. The milk thistle is one herb my acupuncturist recommended and I'm loving getting it through this tea. It is such a nice, calming tea to drink anytime. Since it's caffeine free, I often drink it in the evenings to unwind." -Rebecca
Embrace Your Inner Peace
Let go of what you can't control, release the negative, and fill your heart with peace! Experience Seek Peace today!