Blended for mind and body

the teamotions philosophy
Caring for your whole self, including your emotional life, is more important than ever. That's why we created a personalized tea system that...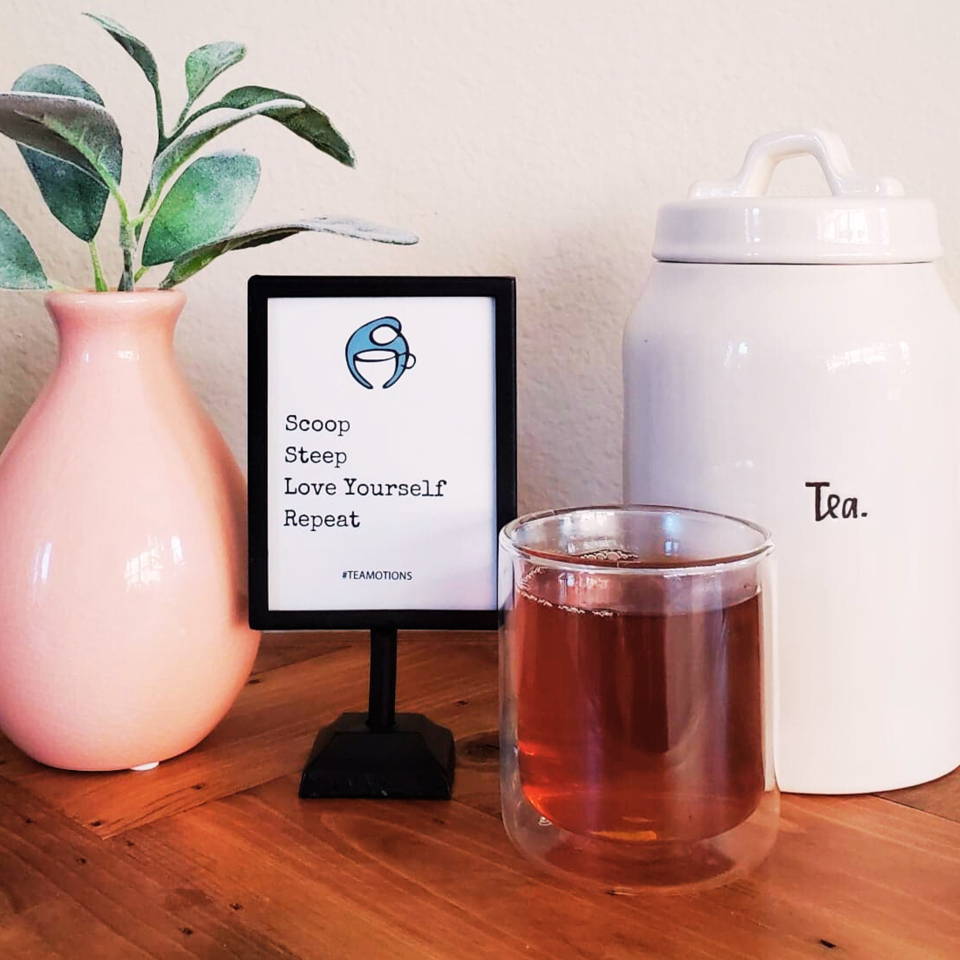 Ingredients You can feel good about
We work with suppliers we trust to source the highest quality, organic ingredients that help to support the mind and body.
Tastes great and actually works
We've created effective teas that taste amazing, look beautiful, smell wonderful, and actually make you feel better. A daily ritual you will look forward to!
Empowers you to change how you feel
Each tea has been handcrafted using the latest research to ensure they meet your body's needs. Simply choose your tea by name to change how you want to feel.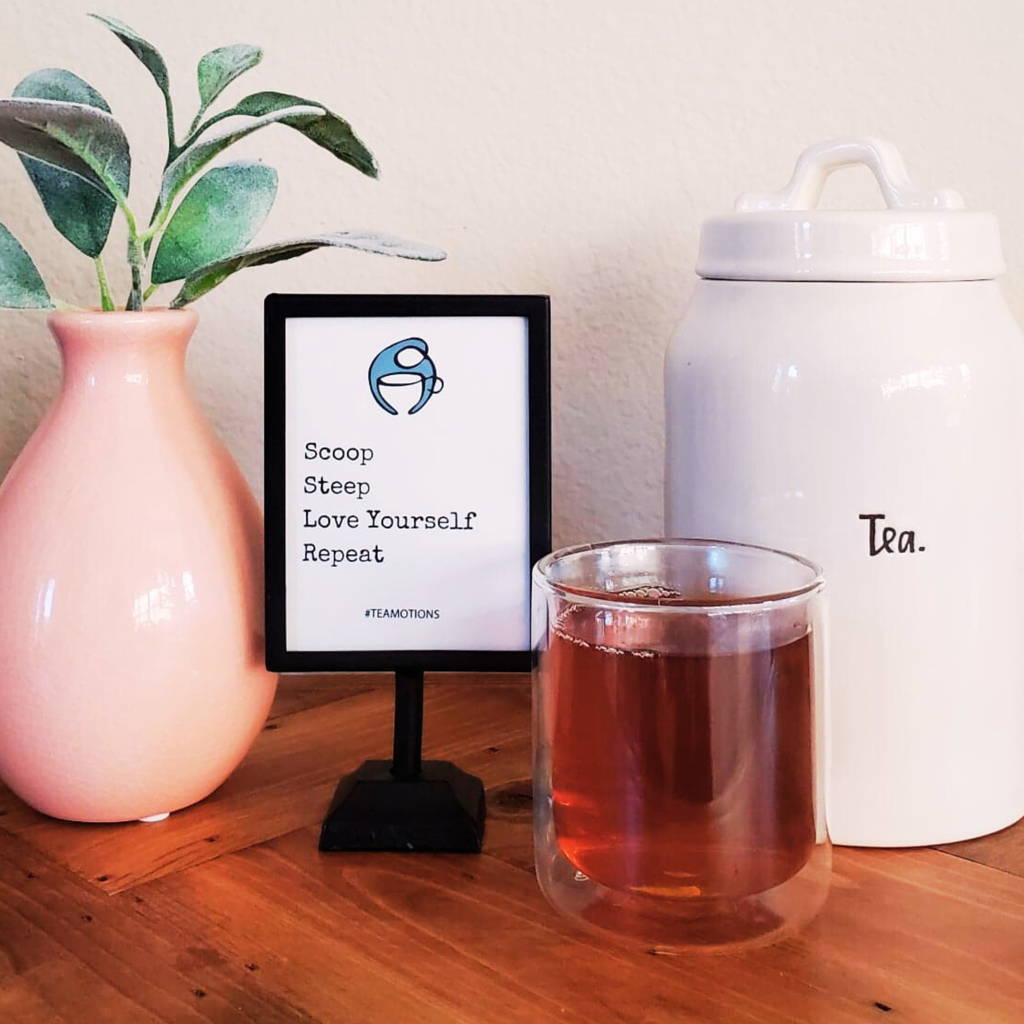 A Daily ritual to IMPROVE YOUR emotional health
Teamotions blends are purposefully crafted with healing herbs to help you decrease stress, calm your nervous system, cope with tough situations, and boost your mood—morning, noon, and night.
Start your day with intention. Want more focus, to lift your spirits, or extra energy to persevere? There's a tea for that.
Use the mid-day as a check-in time. How are you feeling? Make yourself a cup of tea based on your answer.
Enjoy a cup of Teamotions as you prepare your mind and body for sleep and reflect on the day.
LOVED by WOMEN eVERYWHERE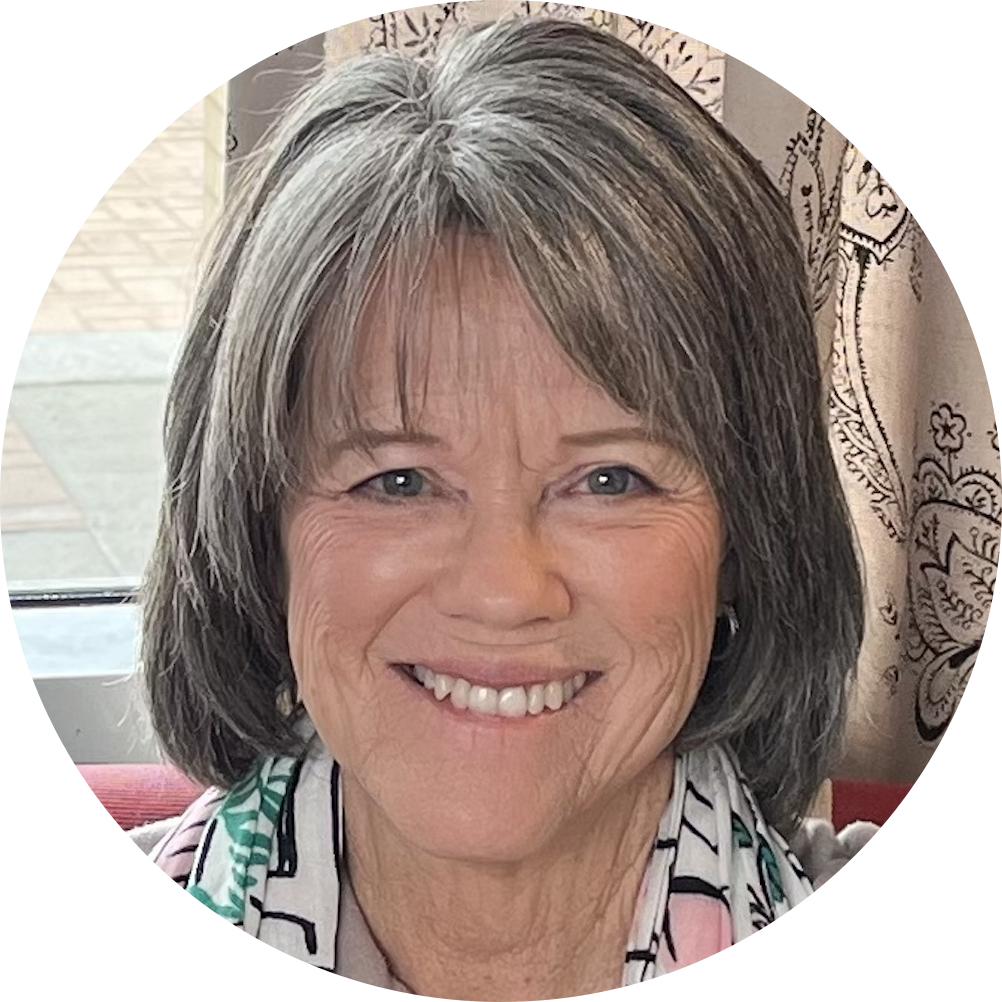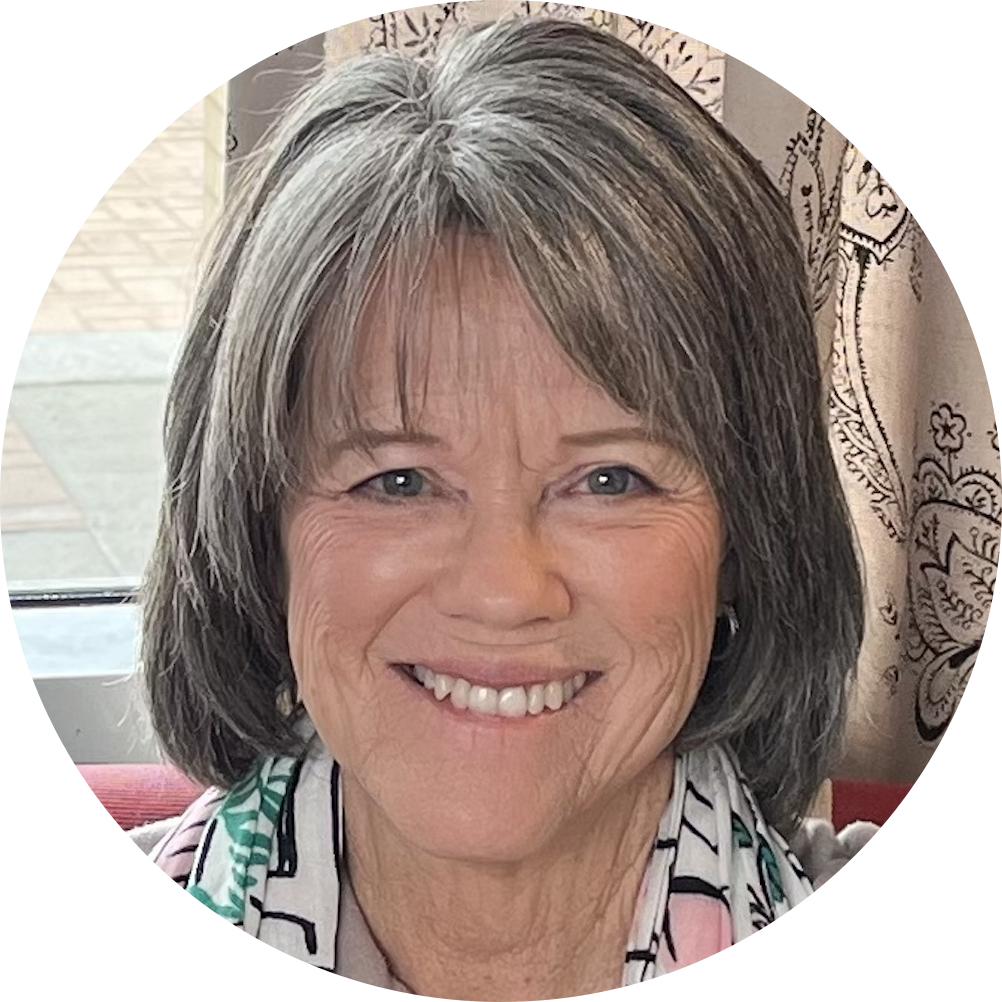 "I don't even want to think about doing life without Teamotions. For me, it's a life saver. Calming, supportive, nurturing, healing, encouraging...they've got it all. Keeping my mind clear and not feeling weak has helped me face the challenges of my journey. ♥️"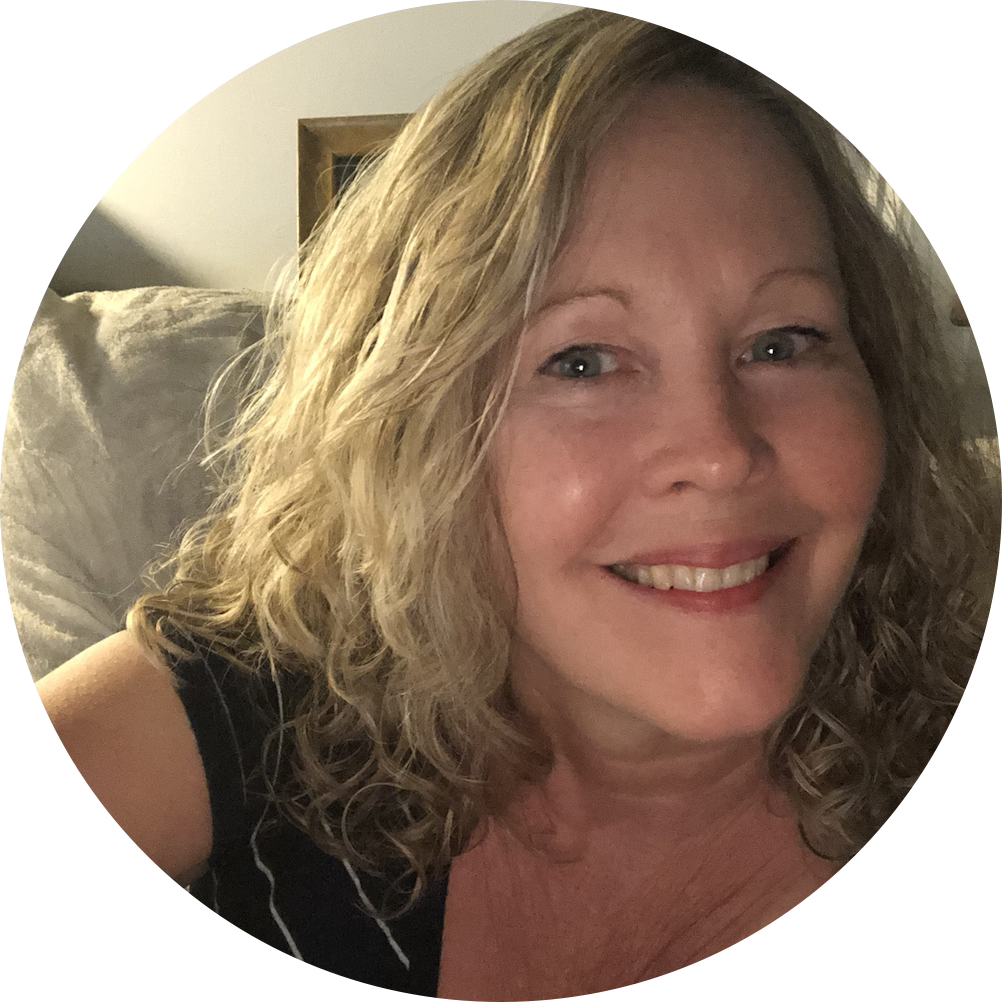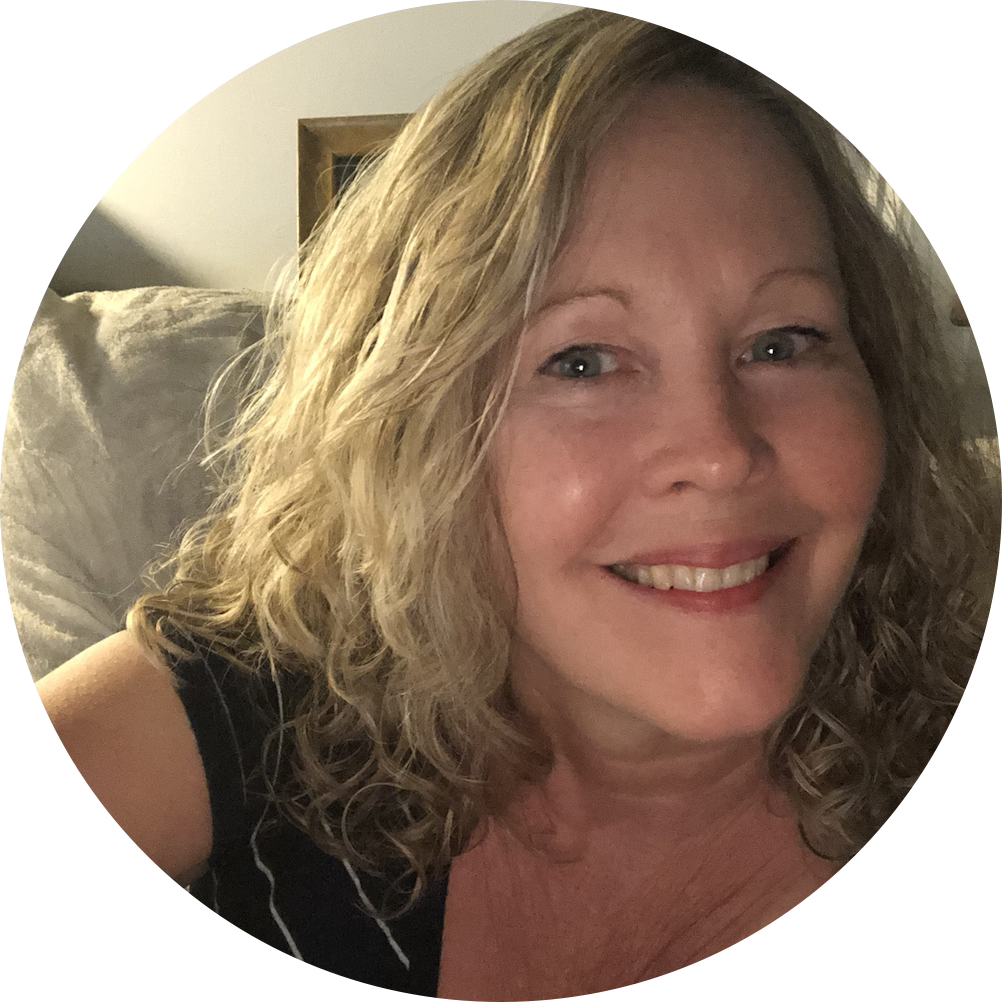 "I am truly enjoying my selection of teas! I take some to work to help manage my stress and focus ~ I really love the whole concept and it's all still new ~ I have always loved tea so I'm in my glory!"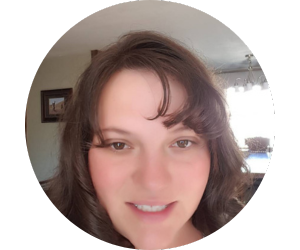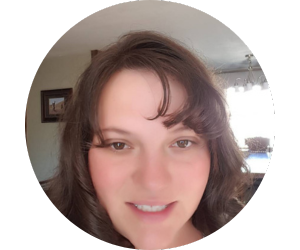 "Being a first responder and homeschooling mom, my life is crazy stressful, but these teas have helped me to handle the stress so much better. I'm sleeping better and not relying on caffeine just to get through the long days! Thank you so much!! I will be a customer for life!!
discover which TEAs Support your NEEDS.
Crystal & Rachel Tenpenny
Crystal & Rachel Tenpenny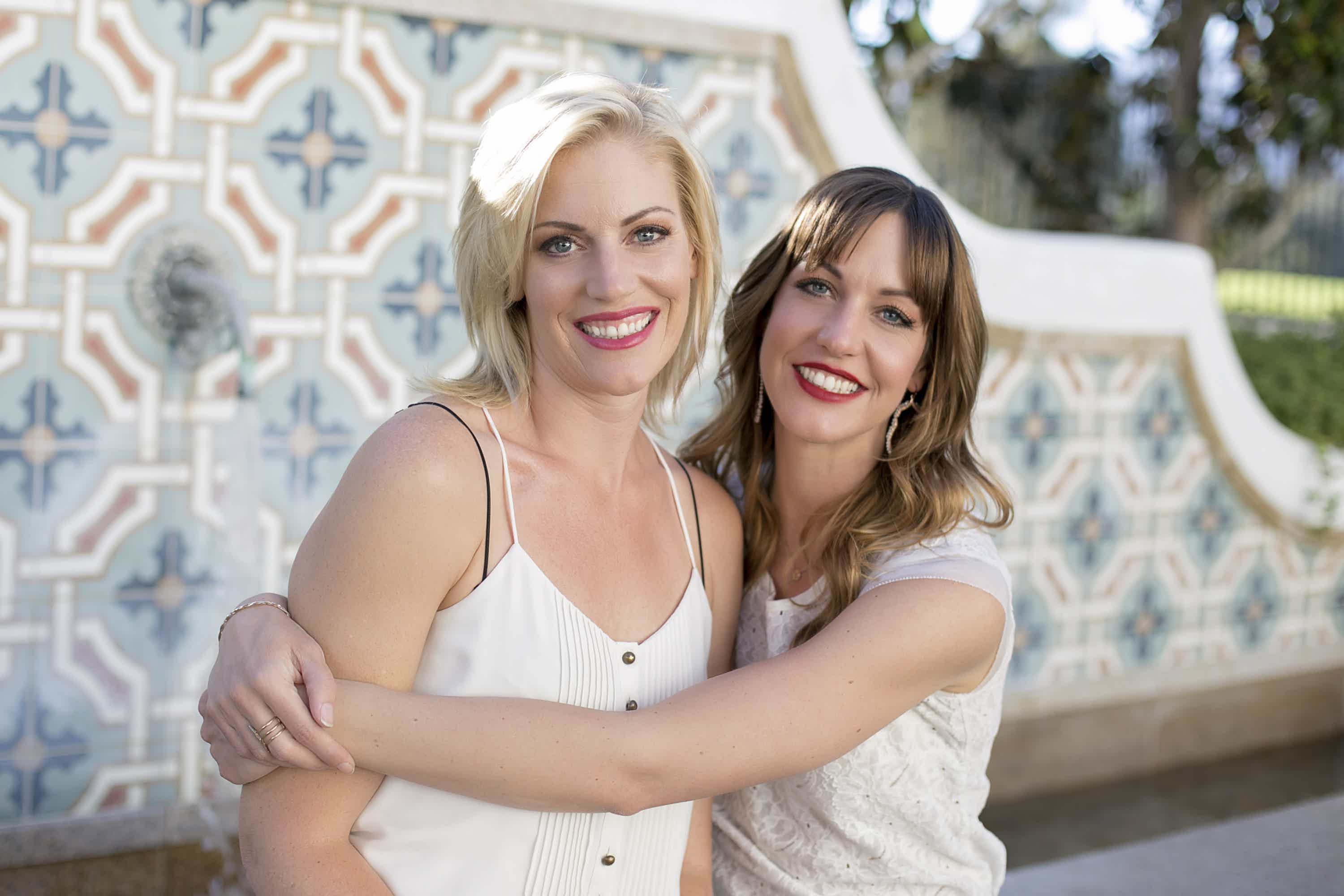 Crystal & Rachel Tenpenny
When my sister lost her twin baby daughters just days after they were born, I watched her struggle through grief. I witnessed first-hand the emotional stress take a physical toll on her mind and body as she disintegrated with every passing day.
One morning, I could tell she was having a particularly hard time, so I wedged myself next to her and her cup of tea in her big brown leather armchair and said, "I wish there was something I could put in your tea to make you feel better." At that moment we looked at each other and knew we had to figure out how to transform her daily cups of tea into a truly healing experience.
Teamotions teas became the foundation she built her healing on and Rachel and I both still drink them to this day, every day in fact. Over the past 15 years, we've been fortunate enough to share Teamotions teas and bring comfort and emotional wellness to hurting hearts all around the world.