Reviews From 1,000+ Customers
Reviews From
1,000+ Customers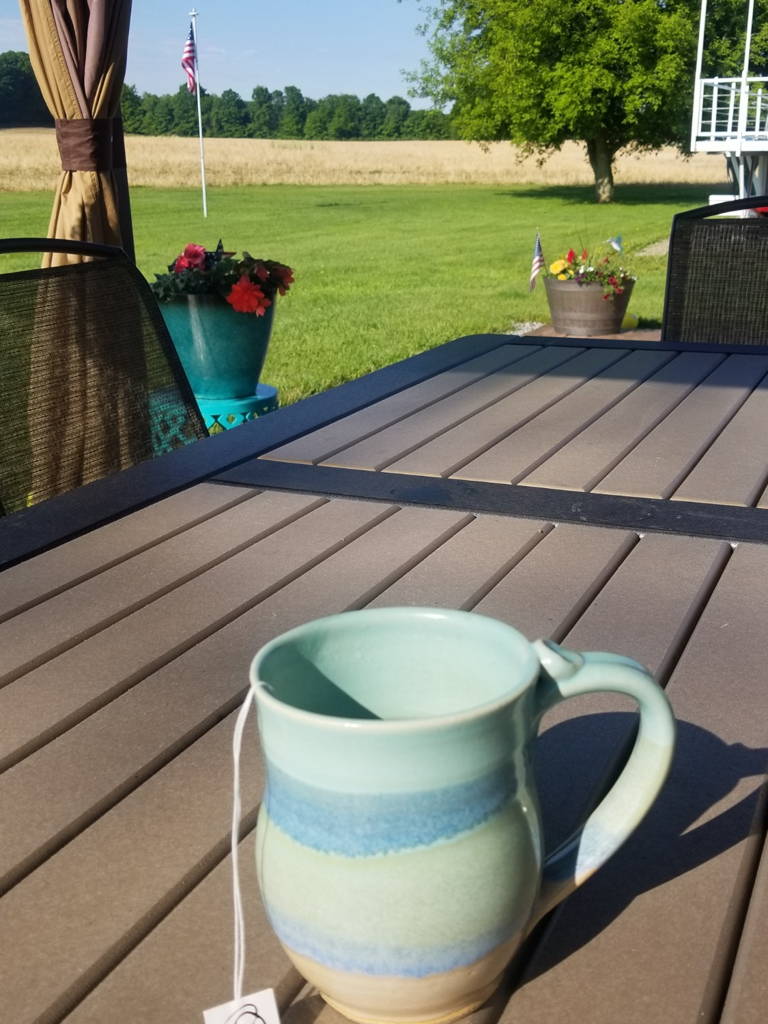 I lost my triplet girls at 22 weeks over Christmas. I've been drinking this tea as my me time. It tastes great and I feel more mentally stable throughout the day. I really am loving this program. I am able to understand grief and what I am going through. This program helps give me hope for the future and reminds me that my story isn't over yet. The daily emails give me motivation and I am really enjoying plugging through the course at my own time and the weekly zoom sessions have been inspirational to me. Rachel can relate to what I am going through and is there to answer any questions I might have as I go through this process.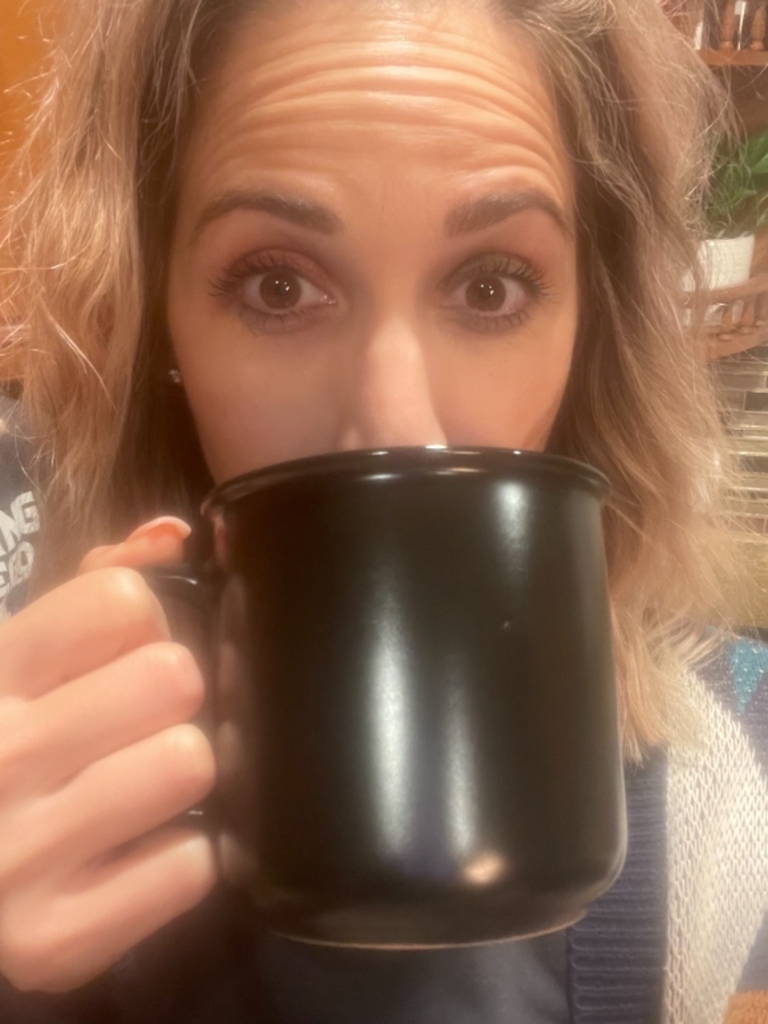 I love this tea! The flavor is amazing but it really helps calm me down and keeps my anxiety under control at bedtime. Highly recommend!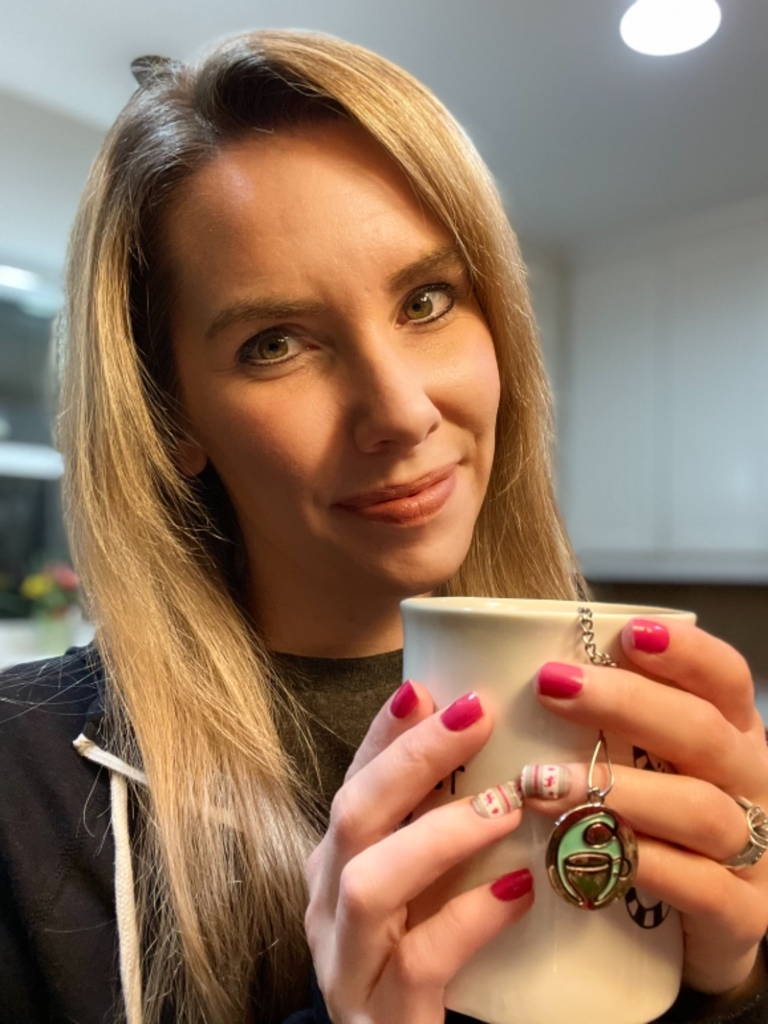 I had first heard of Teamotions after having a miscarriage in 2011, however I wasn't much of a tea drinker back then. Over the last couple of years I have learned to enjoy a warm/hot beverage and was looking for something that would help with my mental and emotional well-being. I don't think I would have made it through 2020 without the help of these two teas.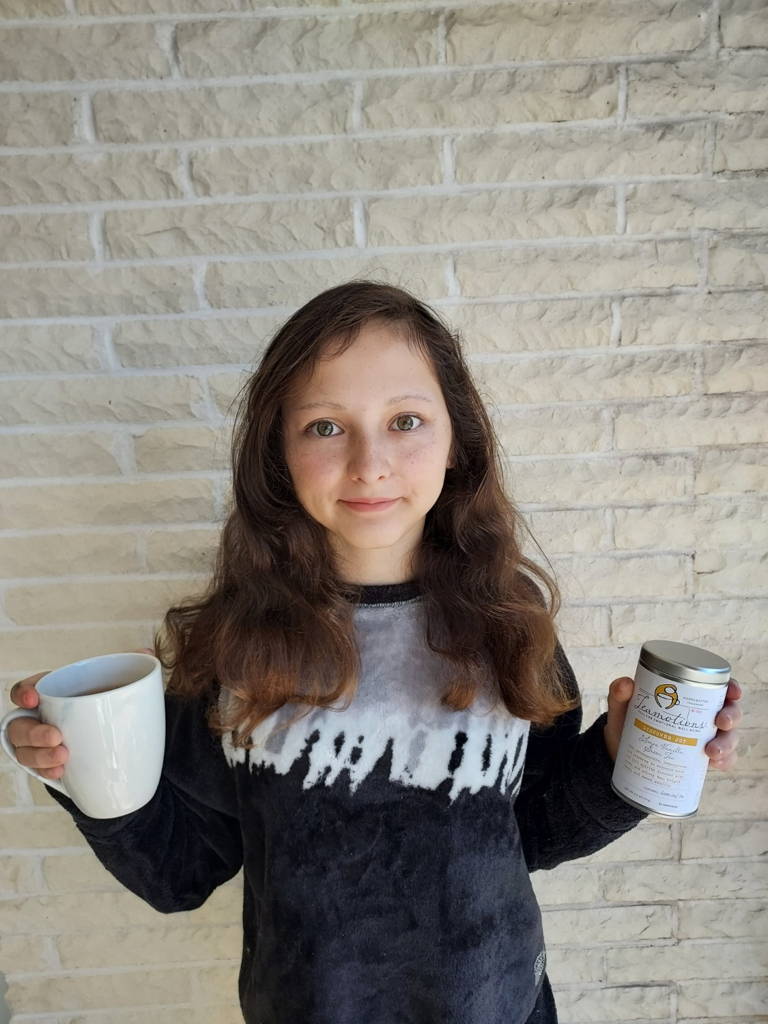 I ordered this tea for my daughter, who has emotional disregulation. I love the idea of taking an emotional break to sip some tea and identify deeply with the owner's story. Im trying to teach my daughter to deal with her emotions by taking a time out, evaluating, and seeking God's help in prayer- and I think a tea break may be just the thing to soothe her heart. Thank you for the suggestion.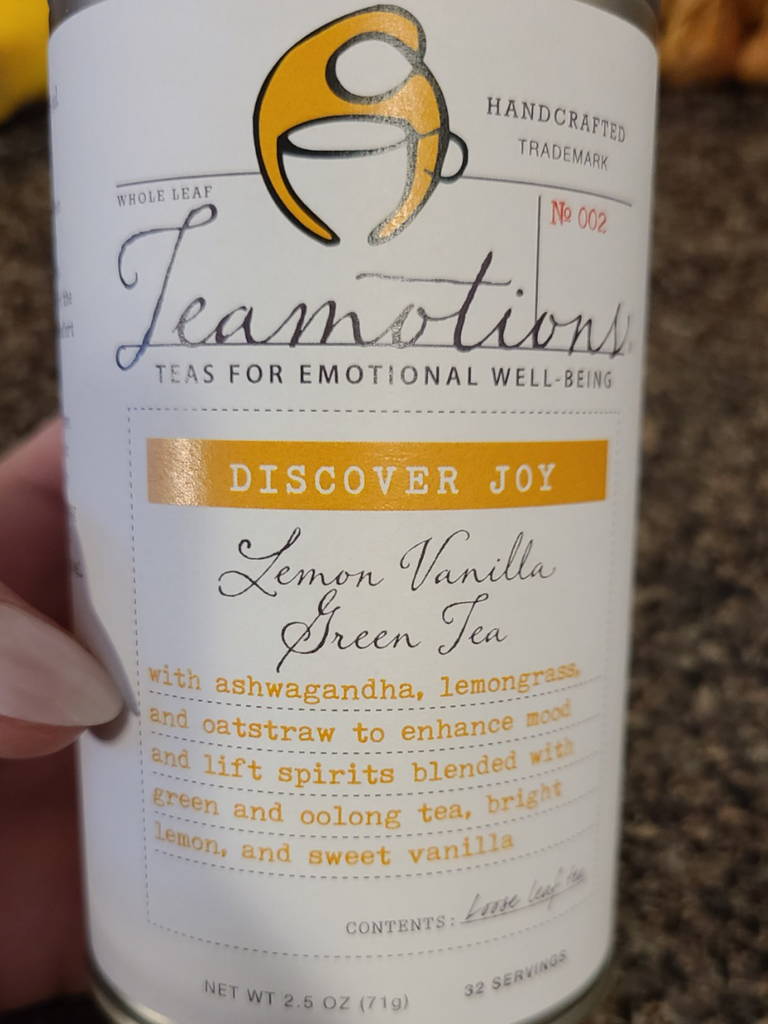 This tea is amazing!!! I start every morning with a cup and it seriously gets me through my day. Full of energy and positivity!!
It is a cup of happiness 💛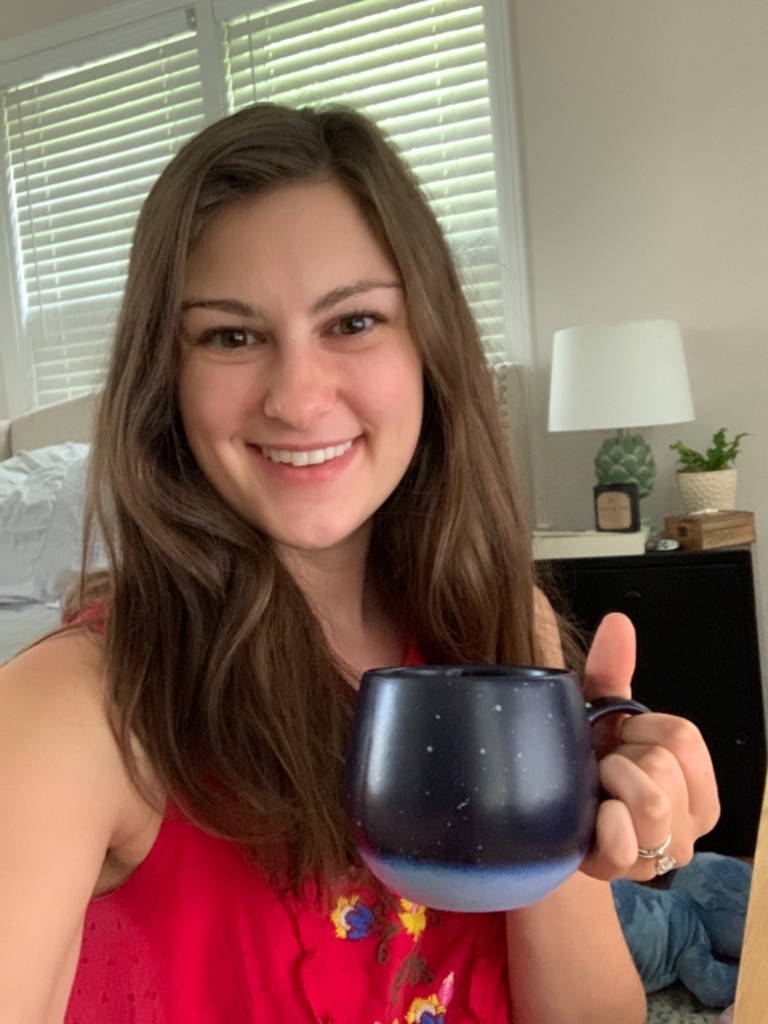 This is my favorite tea (and a bonus for being caffeine free as I avoid caffeine after 12 pm)! It is literally like drinking a warm apple pie/cider but without being overwhelming. The flavor profile is full bodied and is unlike any other teas I've ever tried (others taste watered down). And I love the sustainability and low waste that these are. I'm not a fan of being forced to use bags and preferred loose leaf so this company is perfect for me.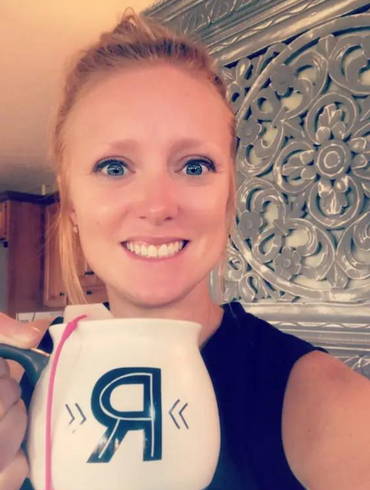 I started with the peppermint creme Have Hope per a friends recommendation! It has helped my anxiety so much and just gives me an overall sense of well being when I drink it! 🙌 The smell is so amazing!! I just purchased a second container Of Have Hope along with Discover Joy to try! Can't wait!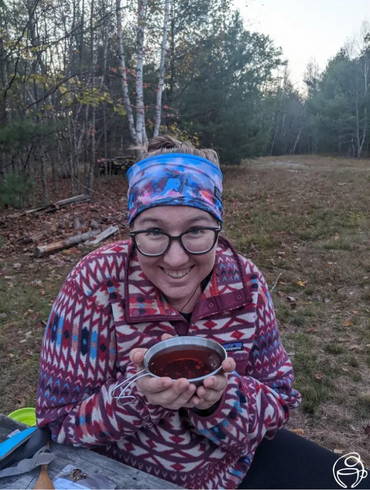 The holiday teas are WONDERFUL! I really love the Spread Cheer and the Give Thanks! The Be Merry is more subtle than the other flavors and would be best for when you want a hot beverage but not something super flavorful. I took these on a backpacking trip and they were perfect at warming me up after hiking miles out in the cold. I appreciated that there is an uncaffinated tea in the set. I would HIGHLY recommend these as they are a wonderful additions to any day!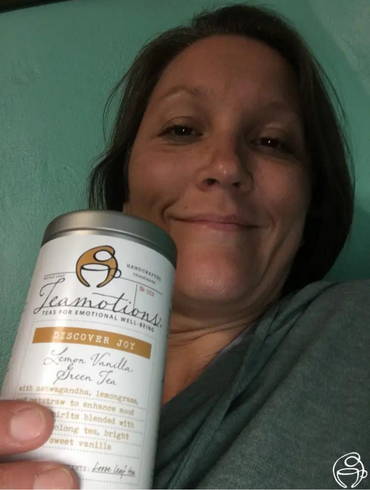 SO SOOTHING AND DELICIOUS!
I love this tea for its incredible perfectly balanced flavor but an awesome side benefit is that it also soothes my frazzled nerves on way too busy days.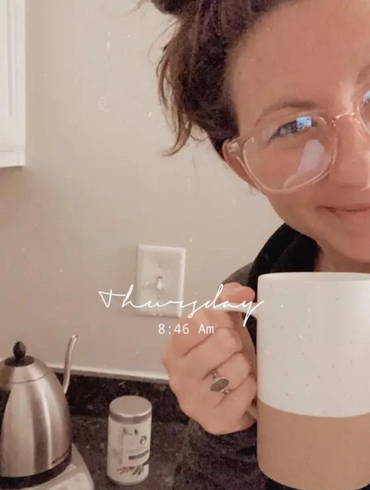 Just the right amount of minty goodness. And the chocolate nibs just take it over the top in the yummmmmm factor! My whole family enjoys this tea!
PERFECT ASSORTMENT TO HAVE ON HAND!
I love every tea Teamotions make! The amazing flavors, the specialized mix of ingredients, and the way they make me feel!