The Heartfelt Journey Behind Teamotions:
Discover Our Passion For Emotional Well-being
The Heartfelt Journey Behind Teamotions:
Discover Our Passion For Emotional Well-being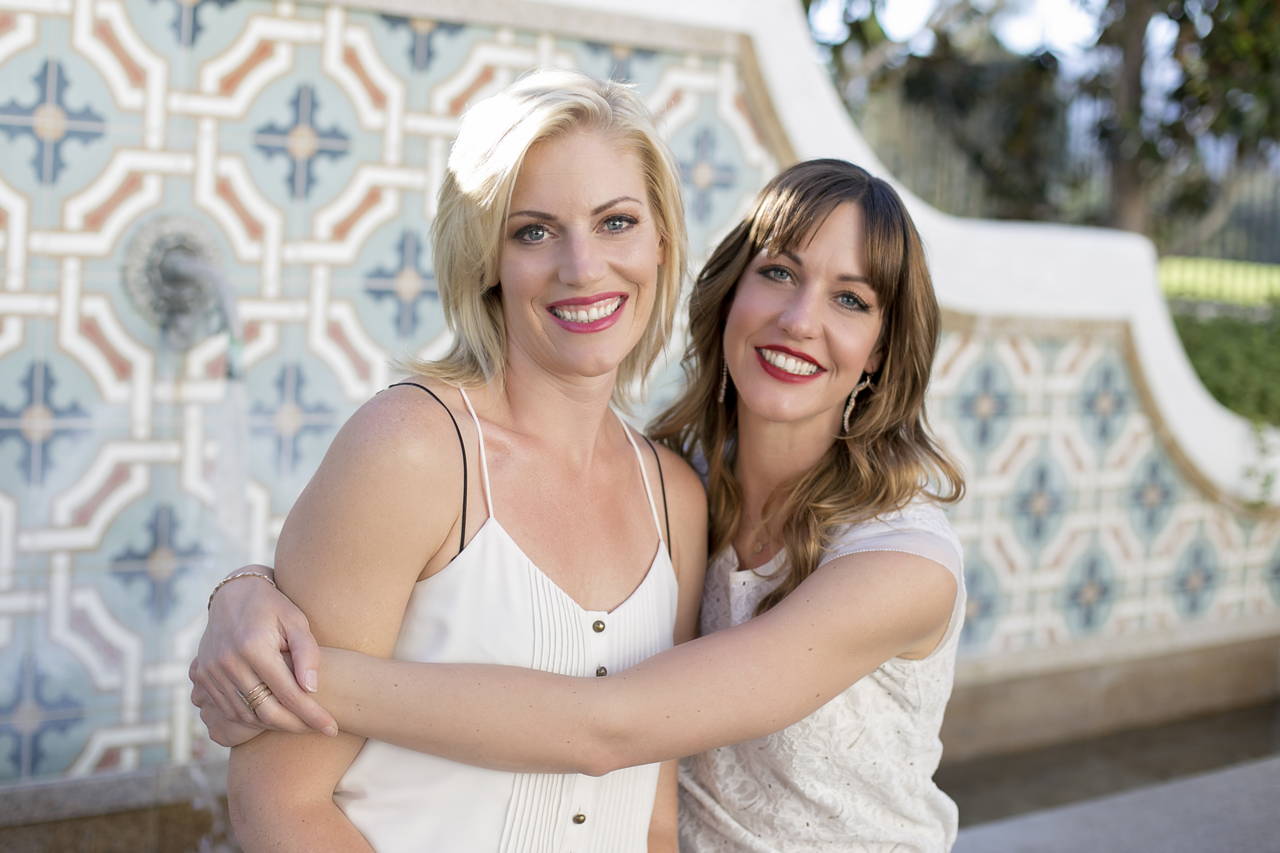 Long before Teamotions grew into the blessing and way of life that it has become for women around the world, it was first born in tragedy out of our own necessity…
Hi there! I'm Crystal (the blonde) and for as long as I can remember I've always had a curiosity about natural and holistic healing.
However, it wasn't until a pivotal moment in my life that truly ignited my purpose!
In 2008, my sister Rachel faced an unexpected and traumatic experience—the loss of her twin baby daughters, Ellie and Aubrey. Ellie lived for just 7 days, and Aubrey, 11 days.
As she grappled with grief, she experienced a range of emotional and physical symptoms, including brain fog, depression, anxiety, irritability, fatigue, and sleep disturbances.
Seeing her struggle, I was determined to find a way to support her and prevent her from slipping away.
So I decided to use my background in herbal medicine to create something unique to assist her through this emotionally challenging time.
Using tea as the base – her beloved beverage of choice -- I spent 18 months pouring my heart and soul into developing functional tea blends that could effectively reduce her stress levels and enhance her mood.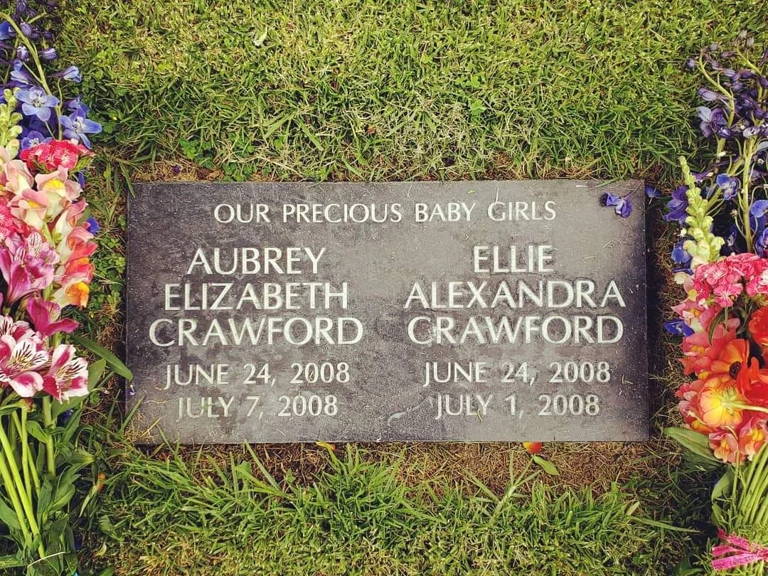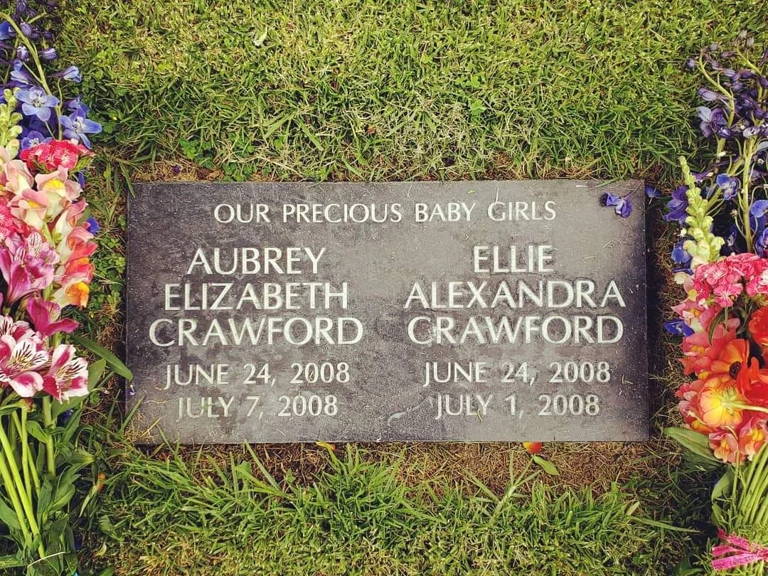 In the months following, I spent as much time with her as I could as she walked the scary, sad, and unknown path of grief. She sought help, scoured the internet, attended grief groups, and read books, but at the end of the day, it just wasn't enough. We were both feeling the frustration of needing more but not knowing what more was.
As time went on, I noticed that Rachel always had a cup of tea in her hand no matter where she was or what she was doing. If Rachel was there, so was a cup of tea.
One morning, I could tell she was having a particularly hard time, so I wedged myself next to her and her cup of tea in the big brown armchair she often sat in and said, "I wish there was something I could put in your tea to make you feel better." At that moment we both looked at each other and knew we had to create a tea that could make people feel better!
Every blend was a labor of love, carefully crafted to harness the power of stress-fighting adaptogen herbs, calming nervines, and mood-boosting nootropics.
And so, Teamotions was born—a collection of six unique blends, each tailored to address specific wellness needs. Together, they formed an extraordinary line of teas designed to promote emotional, physical, and mental well-being.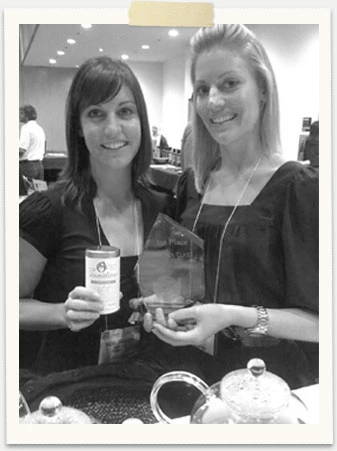 Since its humble beginnings, Teamotions has touched the lives of thousands of women, helping them overcome life's challenges—both big and small. From the everyday hurdles to the most profound trials, our teas offer a powerful tool for self-care that is not only effective but also incredibly enjoyable.
I warmly invite you to embrace Teamotions as an invaluable part of your own wellness journey. By incorporating these teas into your daily routine, you can nurture your emotional well-being, empowering yourself to thrive amidst life's stressors. We'll be here to support you with every sip along the way.
Cheers to a happier and healthier you!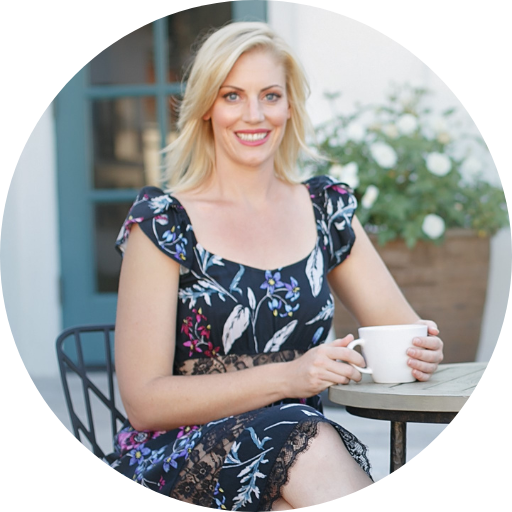 Find the teas that are right for you.
Take our quick 3 minute quiz!