You're invited to join the Teamotions CommuniTEA!
Join the thousands of others like you who receive special offers, inspirational content, and heart-centered happenings every week. Enter your email to join our Teamotions CommuniTEA now!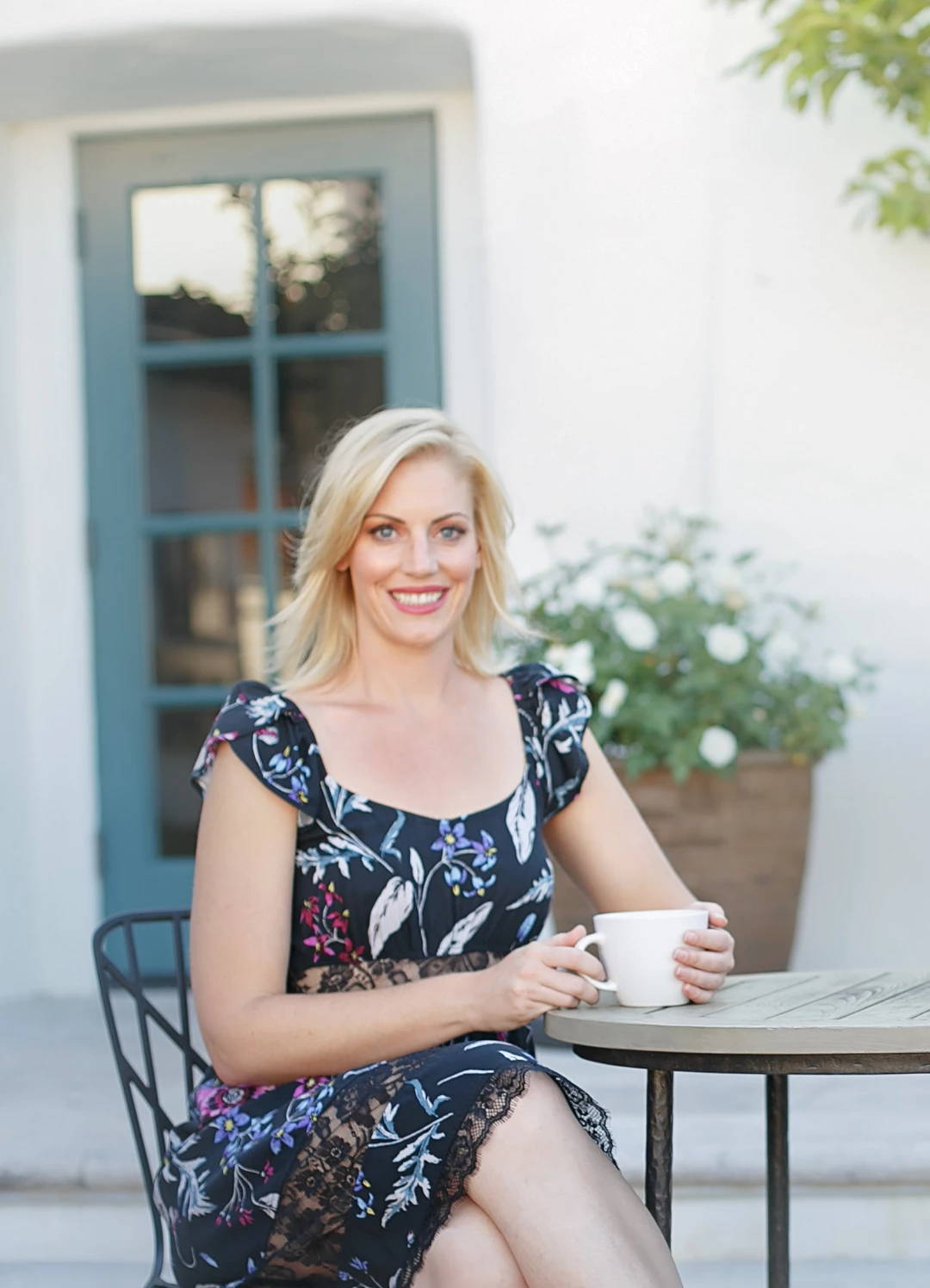 The Emotional Wellness Revolution Starts Here.
Years ago, My sister and I began a movement to inspire others to put their hearts first and recognize their need for emotional care and healing.
To date, thousands of you have joined our Teamotions CommuniTEA, and become a part of our Emotional Wellness Revolution. Every day, this community grows—and inspires new generations to love themselves better.
To our Teamotions CommuniTEA, your heart is something to celebrate! It is something to be valued, cared for, and made a priority.
We invite you to join us.
"You don't drink Teamotions because you love tea, you drink Teamotions because you love yourself." —Teamotions