9 Reasons Why People Love Teamotions teas
Here's why health conscious people are using these wellness teas as their daily self-care routine...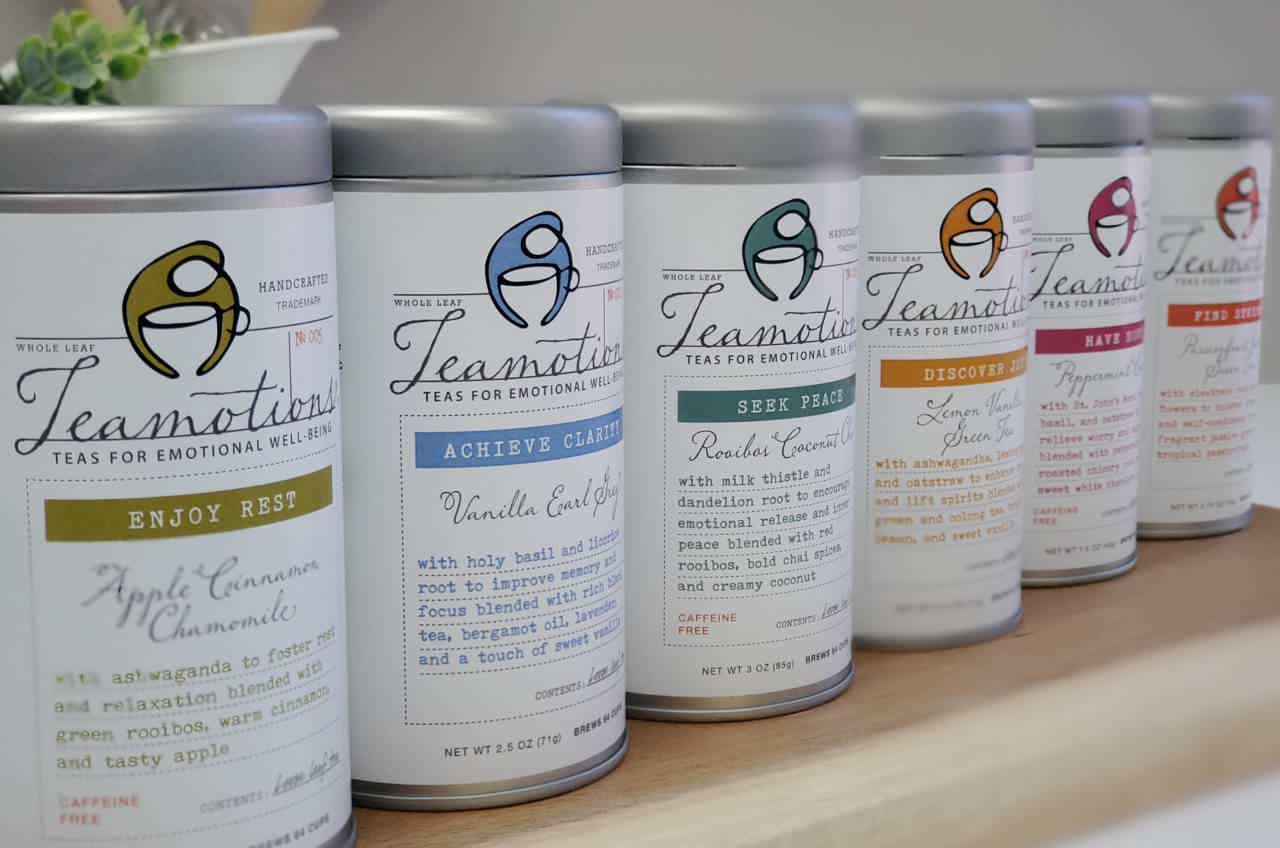 With six teas to choose from, Teamotions blends are purposefully crafted with specific herbs to help you feel how you'd like to feel.
Whether its morning, afternoon, or evening there's a blend that will meet your needs to help you manage your mood all day long.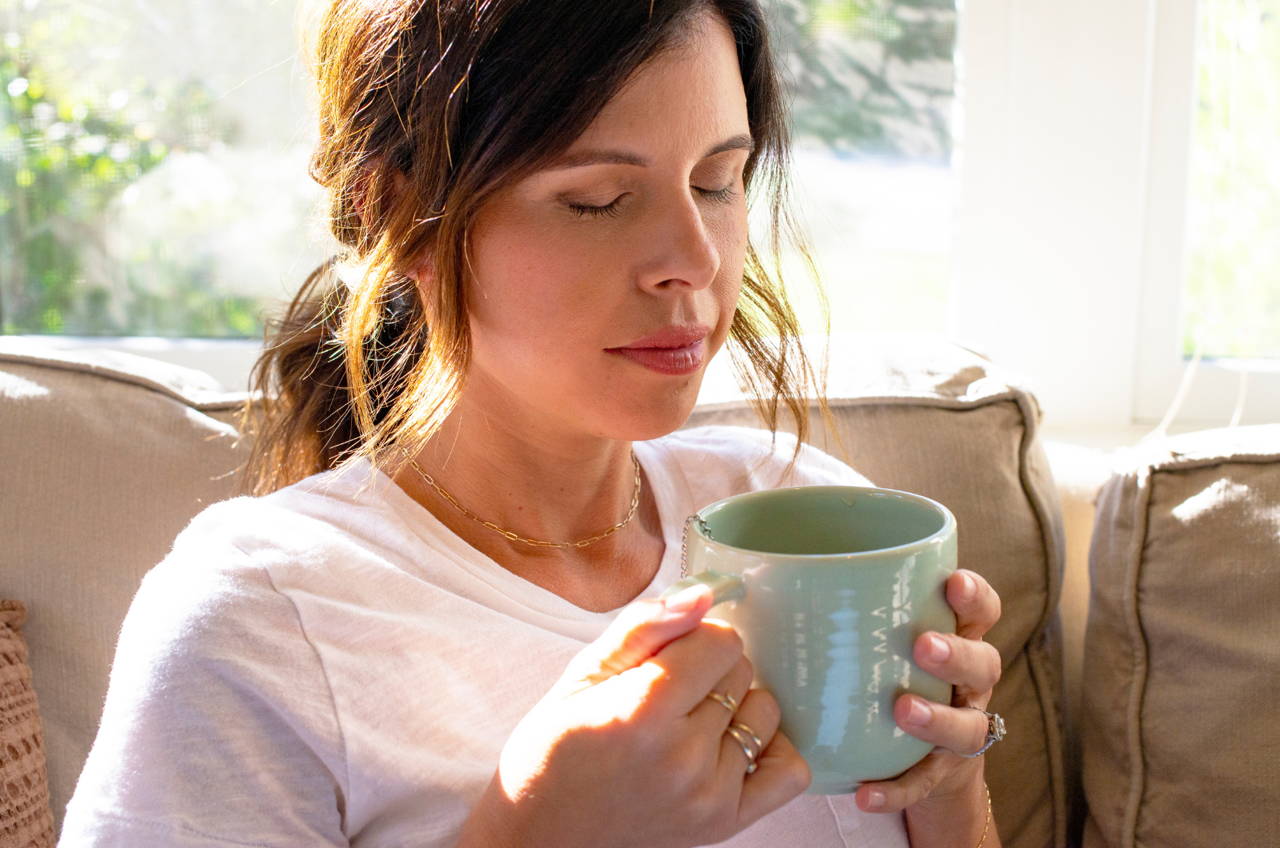 2. Natural Stress Relief, On Demand
Think of each Teamotions tea as a tool that gives you the power to change how you're feeling in a moments notice.
With Teamotions Teas in your cupboard you don't have to let stressful moments ruin your day or dictate your mood.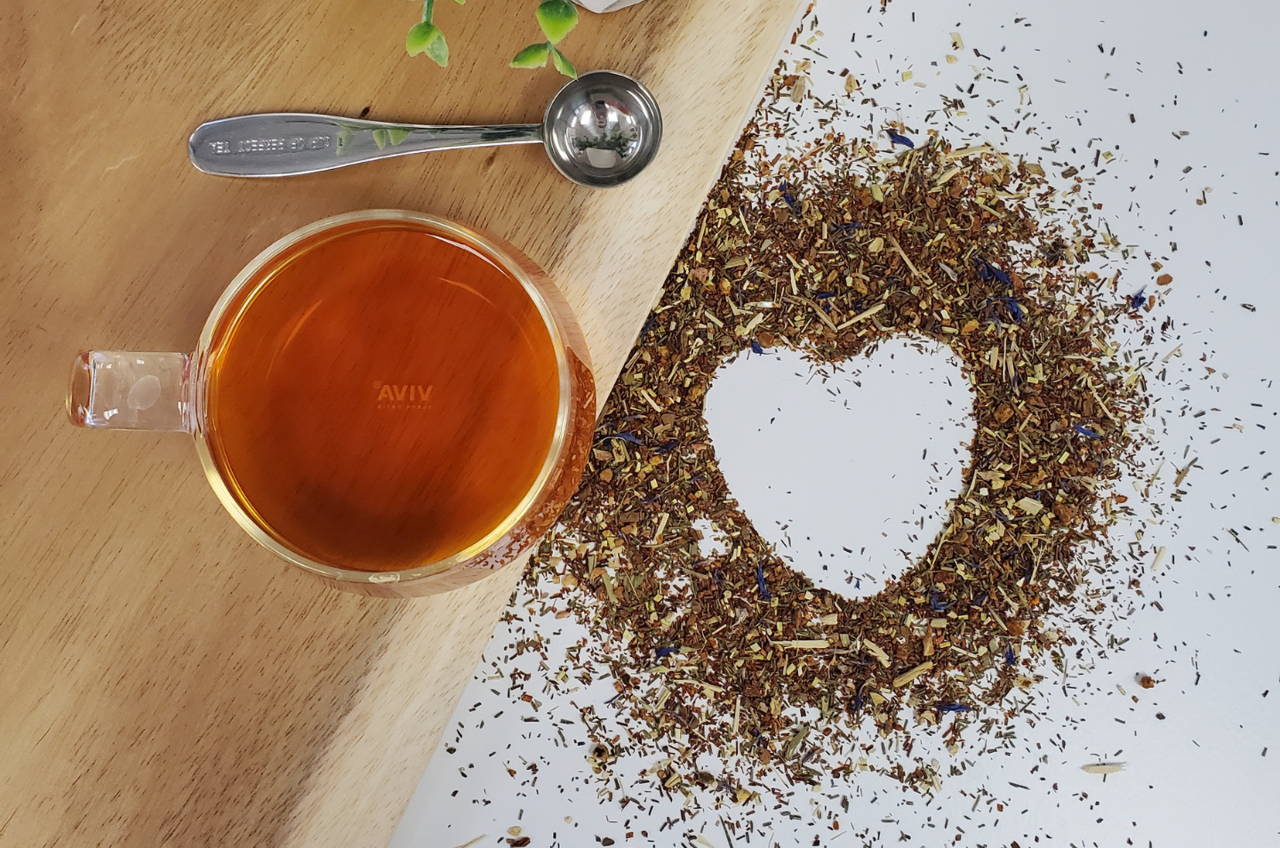 3. Replaces Unhealthy Habits
Teamotions teas make a great replacement to any coping mechanisms you'd like to do without.
Maybe it's that extra cup of coffee in the morning, sweets during your afternoon dip, or a harmless glass of wine to wind down at night...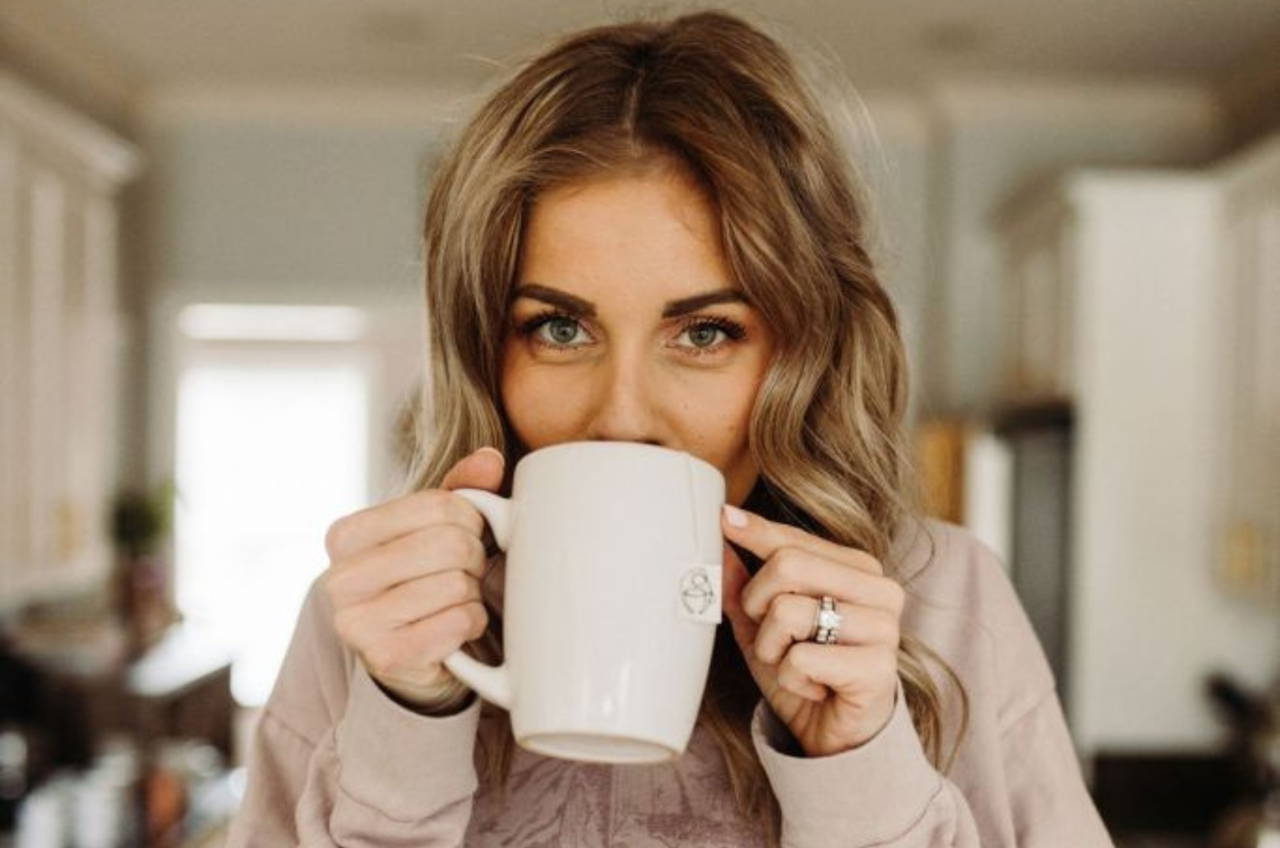 4. Lets You Be A Better You
Imagine if you never had to let something outside your control ruin your mood again...
Adaptogens help build your resilience to stress and that makes it easier to show up as the best version of you even during life's challenging moments.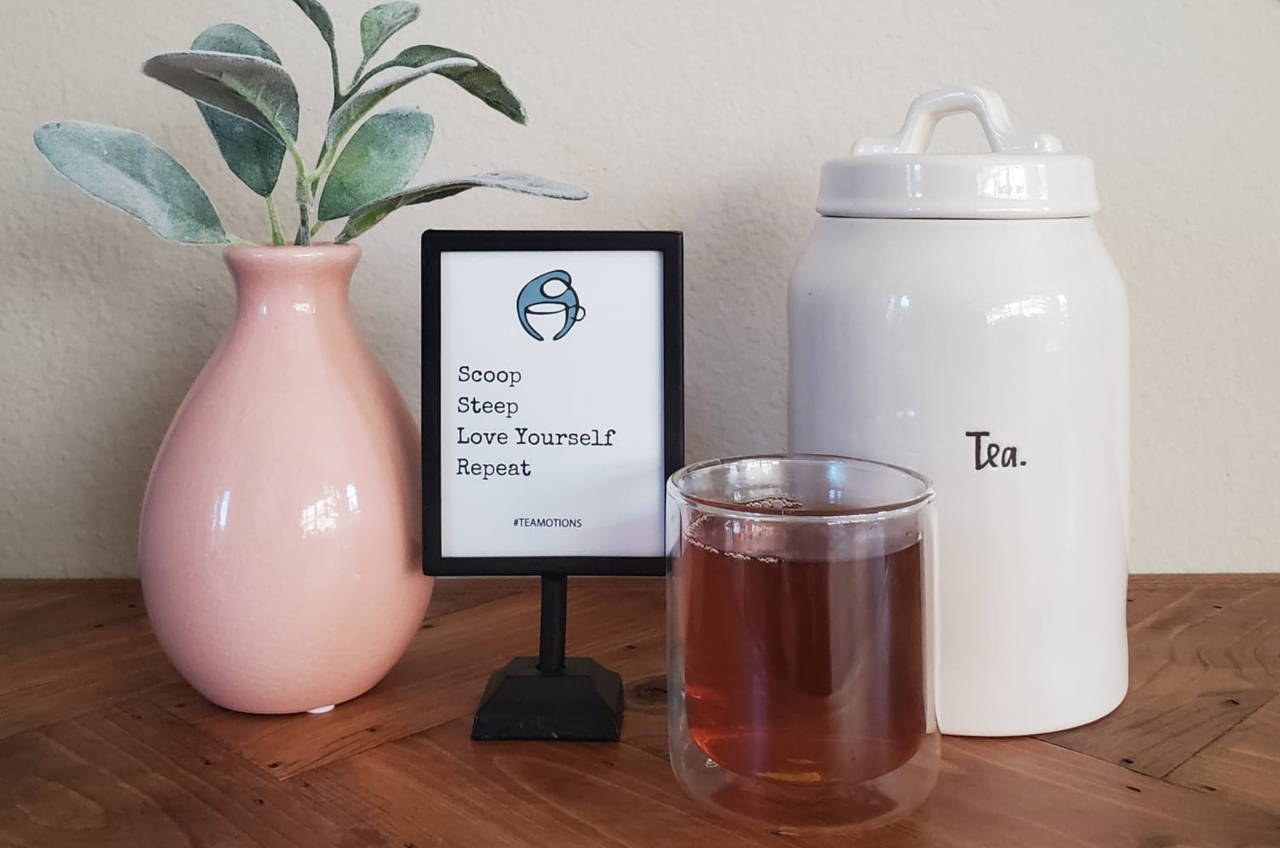 5. Self Care For Any Schedule
For centuries tea rituals have been used as a soothing and comforting mindfulness practice for self-care.
No matter what life throws your way simply choose your blend on purpose, scoop your tea, and steep in hot water for 3 minutes -- this little ritual plus enjoying your delicious tea will do wonders for your well-being.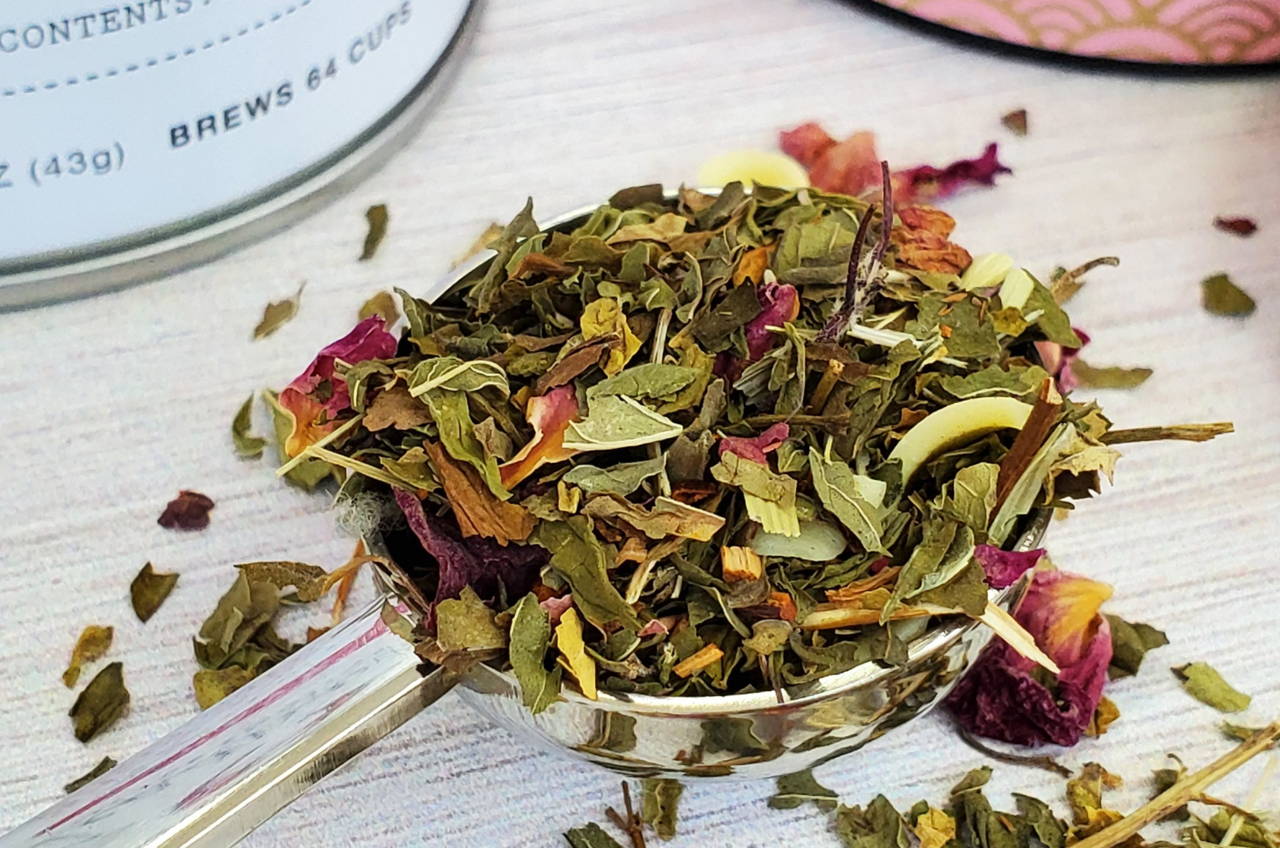 6. Whole Leaf Organic Tea
Instead of a powder or a pill, Teamotions blends the highest quality medicinal grade teas that thankfully don't taste medicinal.
To ensure that each sip is nutritious and comforting, we use only organic whole leaf tea blended by hand in small batches.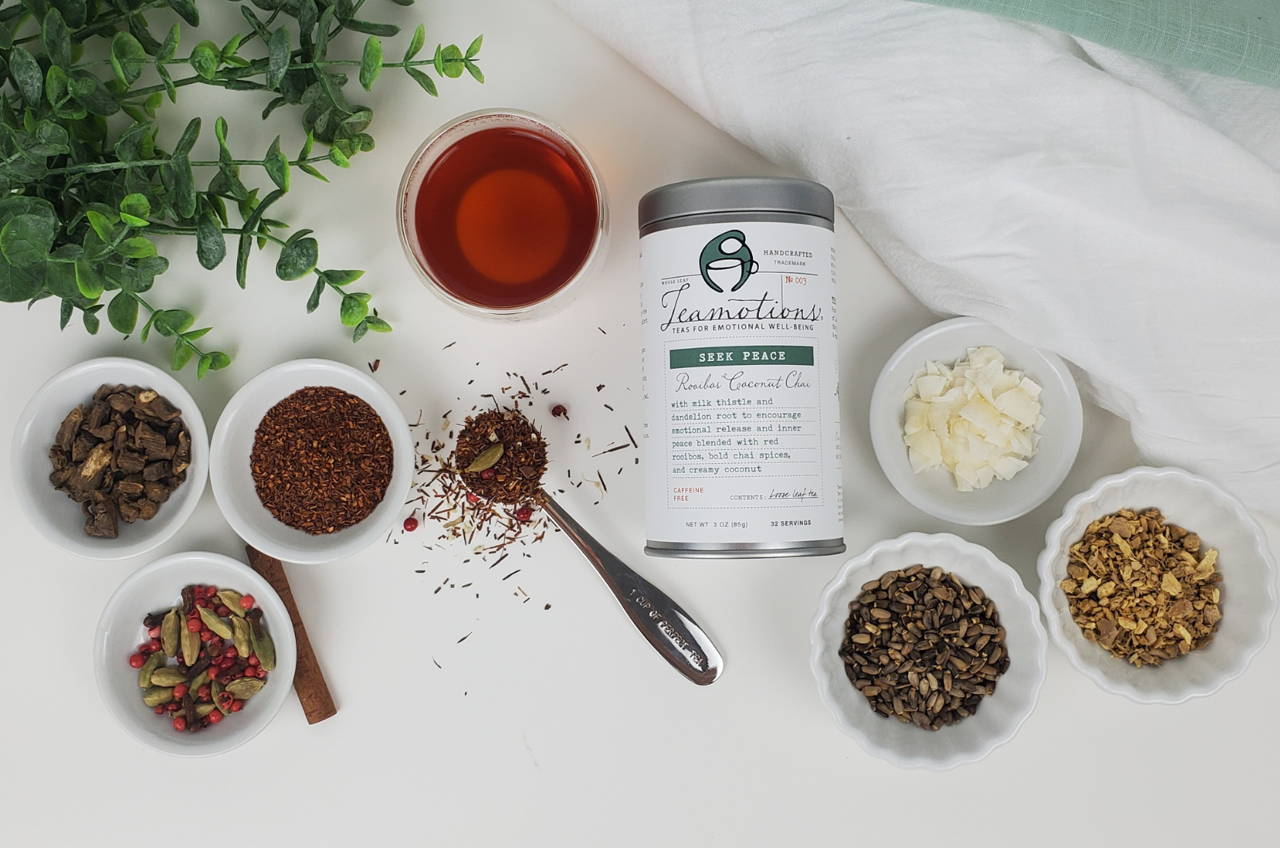 7. blended With Adaptogen Herbs
Adaptogen herbs help our bodies naturally manage stress and restore balance after a stressful situation.
The unique combinations of ingredients chosen for each blend are backed by science and offer time-tested benefits that last long after you've finished your cup.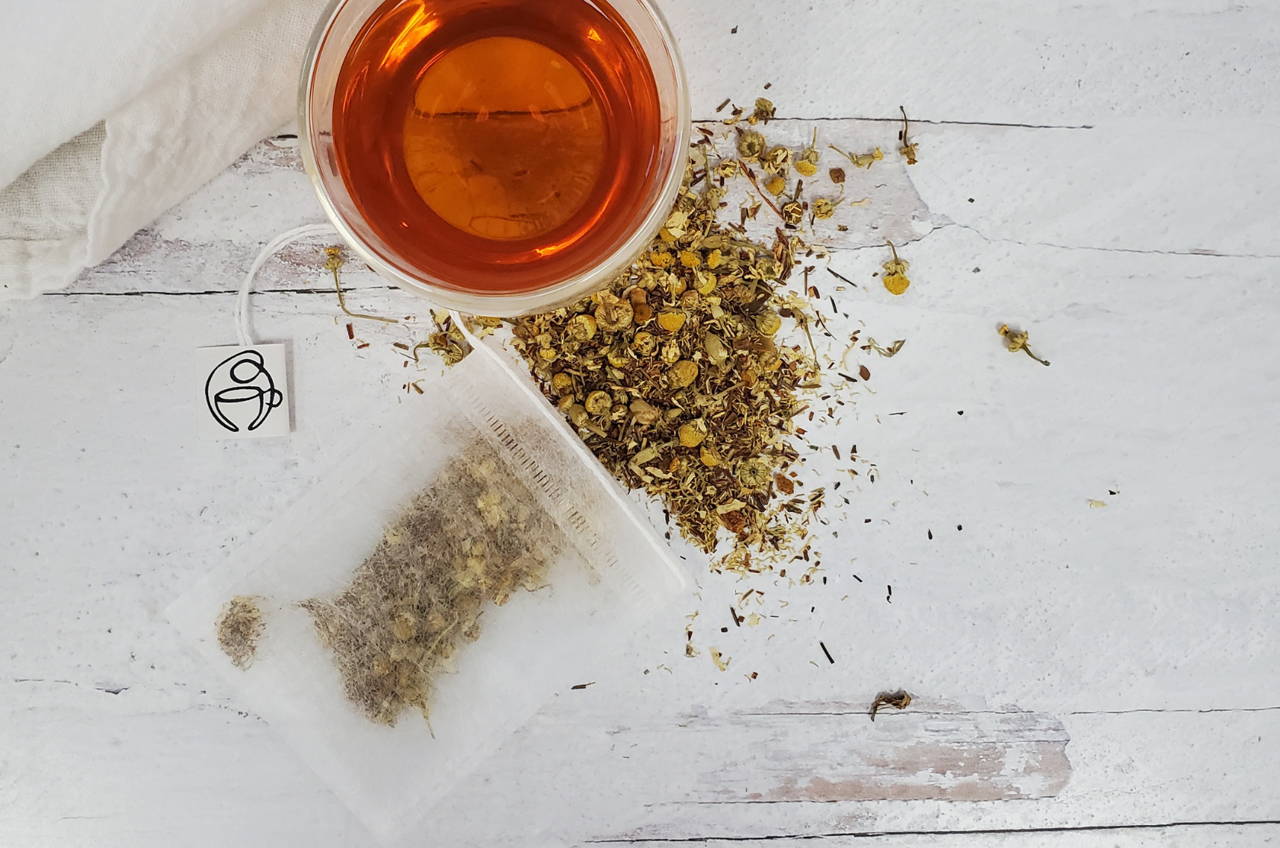 A truly comforting tea has to taste amazing, so we created award-winning flavor profiles for each blend so that every sip is as enjoyable as it is beneficial.
Every blend is well researched, every ingredient is purposeful, and every flavor nuance is intentional so that you'll look forward to every cup of Teamotions tea.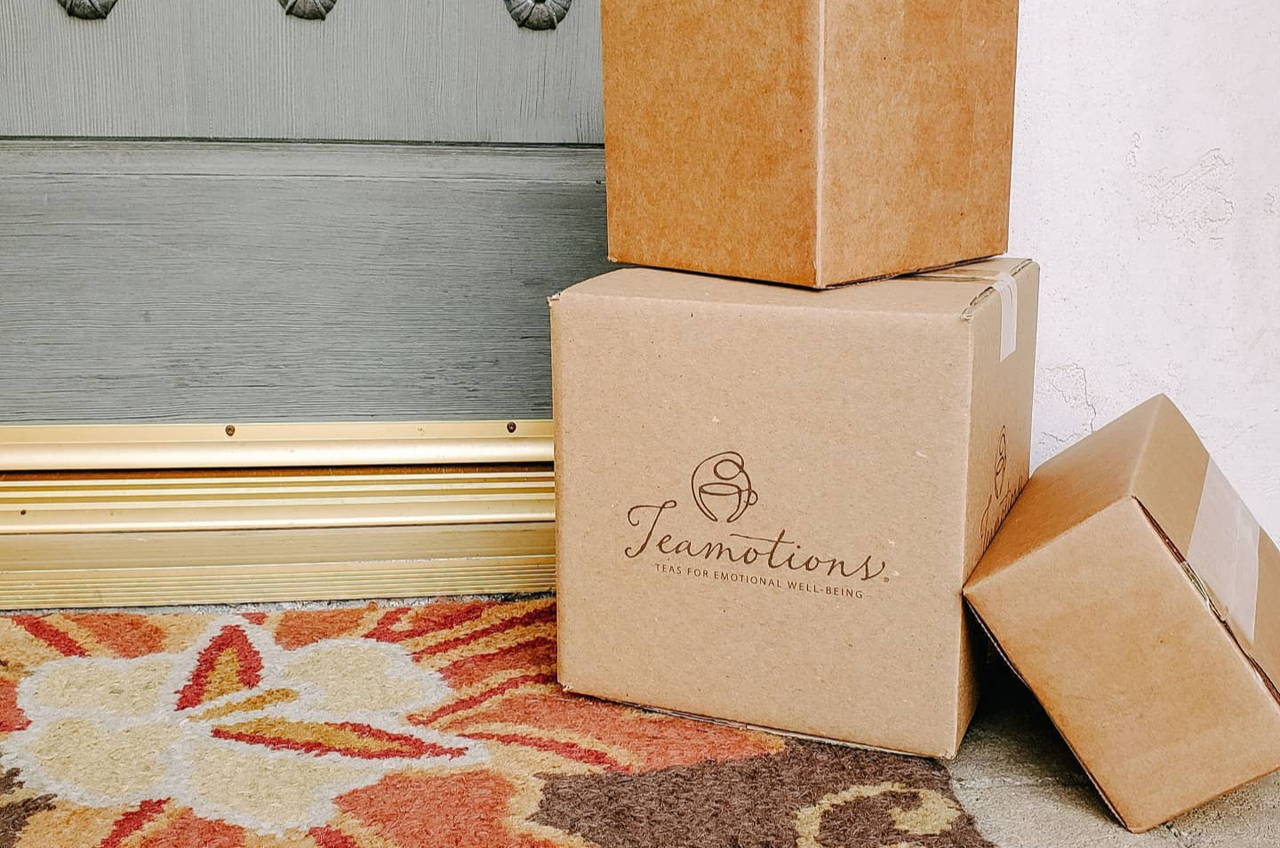 9. they actually work (guaranteed)
At Teamotions we've experienced what it's like to walk through the most difficult things life can throw your way and we first created these teas for our own lives.
We're happy to give you a risk free opportunity to try our teas for yourself and we guarantee that Teamotions will work wonders for you, or your money back, no questions asked.
Ready To try Teamotions For yourself?