What Are Adaptogen Herbs?
None of us are immune to the pressures of modern life, whether it's a stressful day at work, a challenging interaction with a loved one, or just the go-go-go cadence of life. 
And all this stress can overwhelm the body's ability to cope, leading to tiredness, anxiety, depression, and even insomnia or physical illness.
Thankfully there are some incredible rejuvenating herbs that can help. These are nature's amazing gift of Adaptogens.
Well, it's right there in the name! They literally help the body to adapt, adjust and recalibrate itself depending on our emotional and physical surroundings. That means when you're up they help bring you back down, and when you're down they help bring you back up—always bringing you back into balance.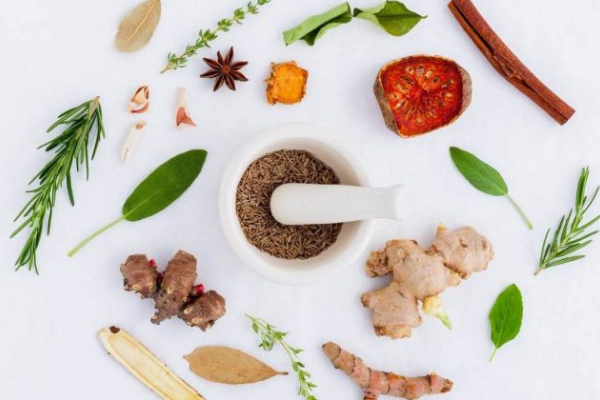 For example, they can help calm in times of stress. They can bring peace to a racing mind in the middle of the night. They can give clarity when everything around is in turmoil. They can give us strength when we are tired.

The term adaptogen was introduced into scientific literature by Russian toxicologist Nikolay Lazarev in 1957 to refer to 'substances that increase the state of nonspecific resistance' in stress. Broadly, an adaptogen must have the four 'Ns'
Nourishing - bring nutritive strength
Normalizing - raise what is low and lower what is high (eg energy, stress)
Non-specific - act on multiple parts of the body at the same time
Non-toxic - be completely safe when used over extended periods of time.
How Do Adaptogen Herbs Work?
The core essence of adaptogens is that they improve resistance to combat the negative effects of stress, thereby improving our health and well-being.

Essentially, adaptogens help us to live with greater mental and physical endurance and vitality while mitigating the cost of stressors and building up our reserves through enhancing our regenerative capacities. 
They do this by supporting the adrenal glands in producing and releasing increased levels of stress hormones. As the stressful situation abates, adaptogens then help the adrenal glands turn off those processes, which helps the body enter into the essential recovery phase more quickly.
By replenishing our deeper immunity and regulating our response to stress, adaptogens replenish the wellspring of health and vitality and are true rejuvenating tonics helping to:
Improve overall well-being



Increase energy
Optimize organ function
Reduce stress response
Relief from nervous tension
Increase inner strength
Alleviate sleep problems
Enhance healing
Improve blood sugar levels
Reduce inflammatory cortisol levels
Regulate the hormonal balance
Increase resistance to colds and influenza
Enhance physical and mental performance
They are truly remarkable plants! Here are three of our favorites.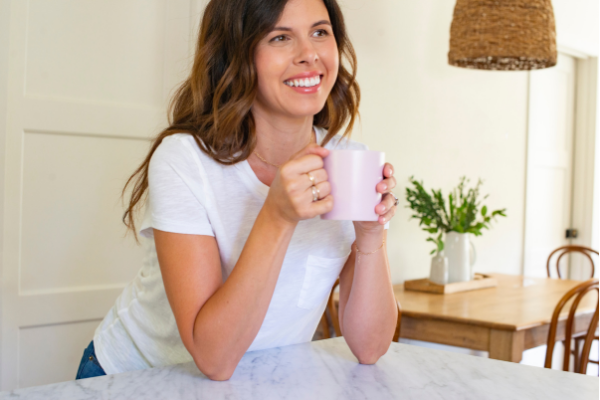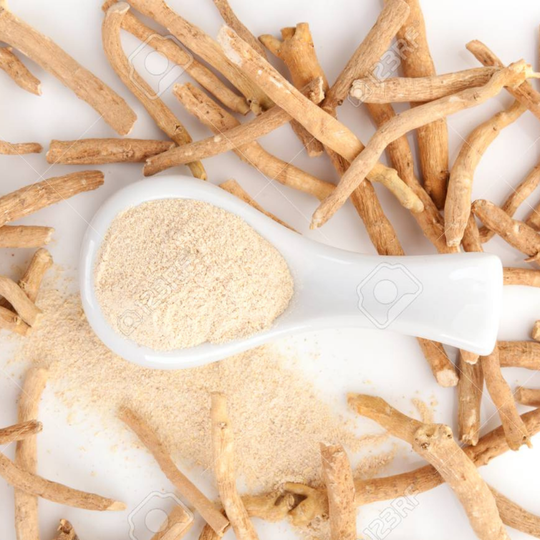 The perfect herb for the 21st century as it both calms and energizes, helping us to adapt to the stresses of everyday living. It's helpful for assisting deep sleep and calming nervous tension. Its affinity for the adrenal, endocrine, and nervous systems point to its use in any imbalances affecting our energy or vitality.
Teamotions teas to try:
2. Holy Basil (also known as Tulsi)

Considered the "Queen of Herbs" in India, Holy Basil is a restorative adaptogen herb that helps to improve mental function and memory, reduce stress, restore emotional balance, and calm frayed nerves.
Teamotions teas to try: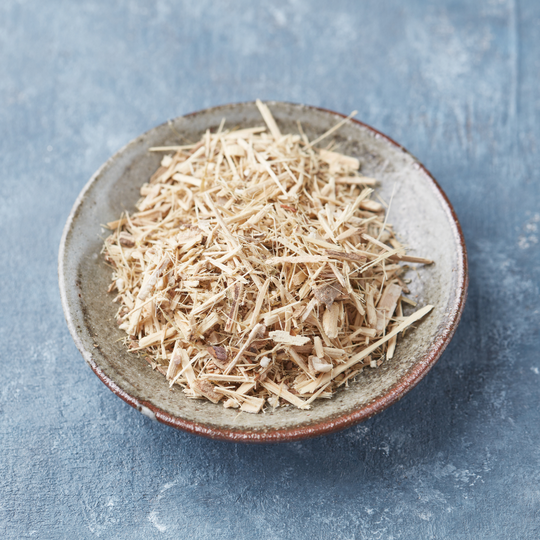 A favorite among go-getters for its ability to foster strength, stamina and recovery in the body. Often used as a remedy for fatigue, to increase endurance, improve immune system function, and support the health stress response, eleuthero root is a modern-day remedy to help you thrive.
Teamotions tea to try:
We may not be able to eliminate the stressors of everyday life, but we certainly can arm our bodies with adaptogens so that when stress appears we are ready for it.
The key with adaptogens is that they truly help your body to ADAPT.  So if you're feeling out of whack or out of balance in any direction, adaptogens will help your body resist the stressors and will bring you back to a calm and clear center.
This is why we blend all of our emotional wellness teas with Adaptogen herbs!