How To Make Your Emotional Well-being
Your Top Priority This Year

Wouldn't it be nice to prioritize yourself and your emotional well-being this year? 
We believe that cultivating emotional well-being is vital to achieving an optimal quality of life and that's why we're here today to share with you The Teamotions Method, our 3-minute, 3-step process to routinely connecting with your feelings and prioritizing your emotional well-being.
When you take care of your emotional health the benefits to yourself and society are countless!  Enhanced well-being is shown to increase coping ability, self-esteem, interpersonal relationships, performance, productivity at home and work, and even longevity.  This is why cultivating emotional well-being is so vital to your quality of life!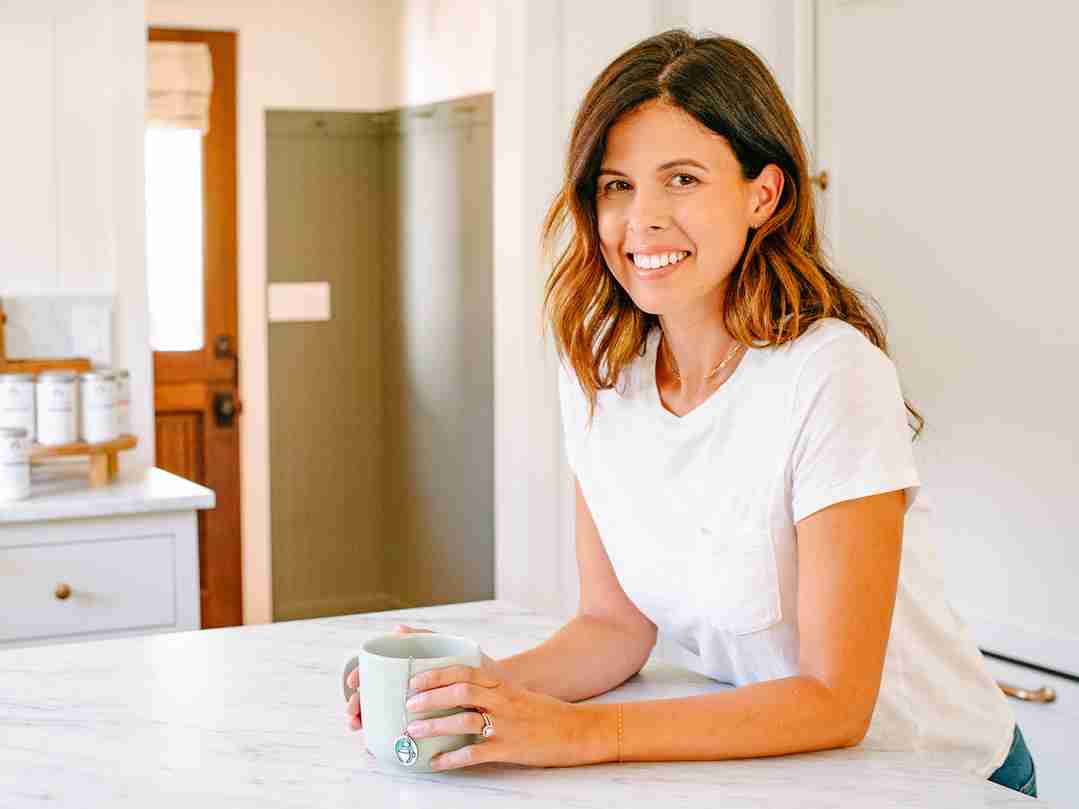 So let's start by understanding what emotional well-being is and how to get it!
Society commonly interchanges the term "emotional-well-being" with concepts like self-care, stress management, mental health, positive thinking, and happiness—which are only parts of the whole.
At Teamotions we define emotional well-being as the ability to both understand the value of your emotions and use what you learn from them to live to your fullest potential so that you can move your life more intentionally.
The challenge is, identifying and understanding our emotions is not something that happens by accident and isn't something we intrinsically know how to do.  That's why it requires intent and education.
To make it easier for all of us to prioritize identifying and understanding our emotions we've created a simple 3 step method you can use this year to make your emotional well-being a priority each and every day.
With 3 steps in just 3 minutes a day, you'll be well on your way to cultivating your emotional well-being.

This method will help you connect with your feelings and give them a voice with the confidence that no matter what you feel, you will remain empowered to choose how you will respond to your feelings.
3 Minutes a Day The Teamotions Way
The Teamotions Method™ involves three check-in questions to ask yourself over a cup of Teamotions tea to help you connect with yourself and honor what you discover.
Before you begin your emotional inventory questions, choose which Teamotions tea you are going to drink and prepare a cup or pot. Choose a tea that speaks to where you are at emotionally or where you'd like to be. Practice mindfulness even in your tea choice. Taking your emotional inventory while drinking Teamotions tea has two important purposes: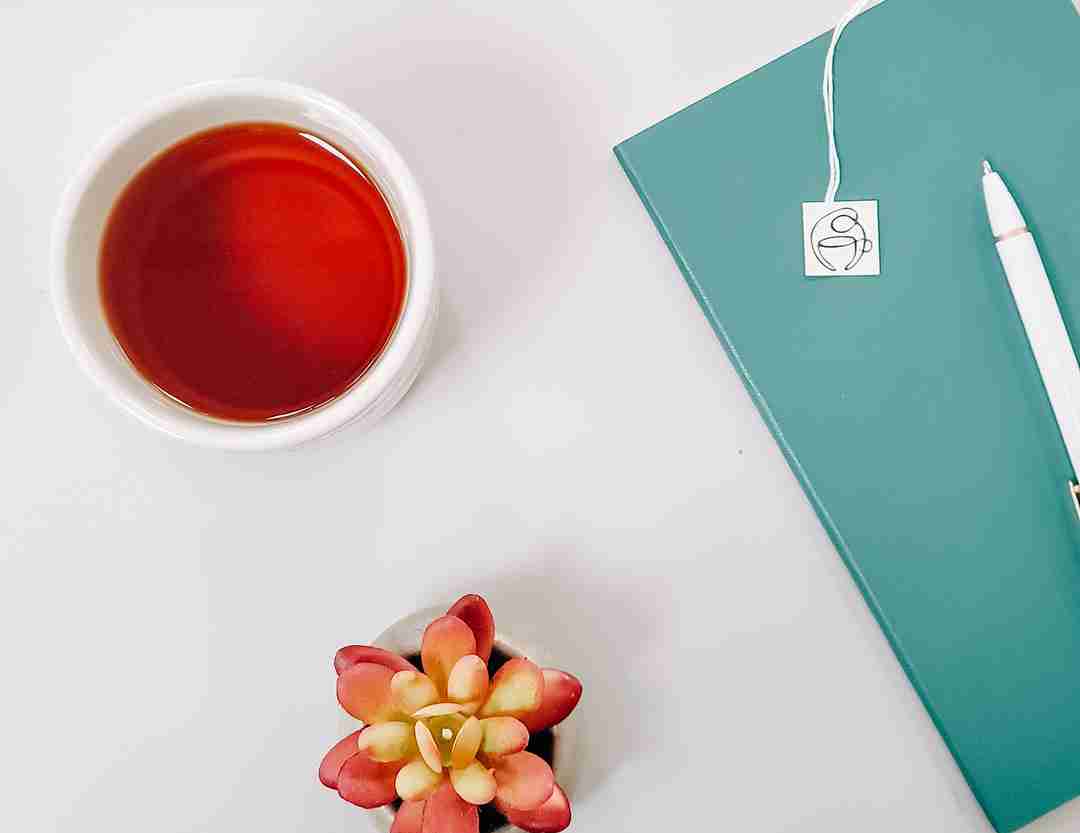 1. Each blend contains adaptogen herbs that have scientifically proven emotional well-being benefits. These remarkable herbs help restore physical and emotional balance and strength. 

2. And most important, combining a pleasant ritual or experience with new behavior increases your chances of turning that behavior into a habit.  Since our teas are both enjoyable AND full of emotionally beneficial adaptogen herbs, your chances of successfully developing this beneficial habit increase drastically.
Your New Three-Step Routine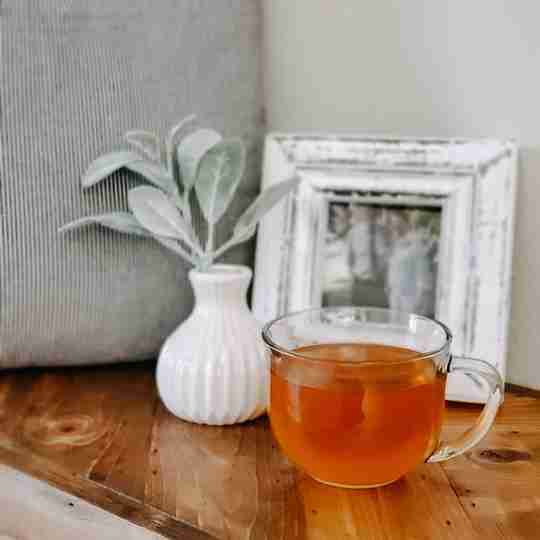 Step 1: Be mindful (Emotional Awareness)

Ask yourself: What do I feel?
Write down all the emotions that feel true to you. 
It is important to understand that feelings are not good or bad, right or wrong, they are simply clues about what is really going on in your heart. Give yourself permission to be truthful with yourself. All feelings have value. Don't judge them. Acknowledge them with honesty and freedom.
Step 2: Be Curious (Emotional Comprehension) 
Ask yourself: Why do I feel how I feel?
Read your list of emotions and address why you feel each one. Be mindful of anything that might be triggering your feelings or any patterns you see and make note of it. 

Always be curious about why you feel the way you feel. Curiosity is not judgment, it is recognizing that your feelings are for a reason. Identifying an emotion is only helpful if we dig a little deeper to uncover why that feeling is there. Discovering that reason will help you figure out the best course of action to address, express, and accept and/or change how you are feeling. 
Step 3: Take Action (Emotional Management)
Ask Yourself: How will I respond to my feelings?
How have I responded in the past? Write down one positive action step for each emotion in your list. The same action step might influence more than one emotion and that is ok. Spend as much time as you need deciding on how to take action. Make a second cup of tea if necessary.
"Enhanced well-being is shown to increase coping ability, self-esteem, interpersonal relationships, performance, productivity at home and work, and even longevity." 
Faithfulness in the emotional check-in process is truly life-giving to yourself as well as to those closest to you. Small, deliberate steps that begin as nothing more than a commitment you make to yourself will become a wellspring of emotional well-being and abundant life. You'll grow more aware of who you are, what you contribute, what matters to you, and your priorities will be refined to the truly meaningful things.

As you learn about yourself you'll be able to let go of the fears, false beliefs, and wounds. You'll also be able to refine yourself, becoming who you really want to be, no longer trapped by confusion, judgment, resentment, ignorance, or unawareness. You'll be empowered to choose your attitude and responses and put yourself and your life on a path to purposeful heart-centered living. 
So what are you waiting for? 
Brew up the Teamotions Tea that is speaking to you and take 3 minutes to do your first emotional inventory The Teamotions Way.